These days wireless devices are found almost everywhere. All possible electronic devices, be it laptops, smartphones, tablets or Ebooks, all are Wi-Fi enabled. In fact, even printers and hard drives can be easily connected to a Wi-Fi network.
So with all this it becomes very important to get the best possible signal from your wireless router. As we know Wi-Fi is basically a type of radio signal, so to get the same amount of power you need to simply eliminate the interference and boost that signal to extend it as far as you need it to.
If you see the weak Wi-Fi signal in certain areas of your home, there are some tips and tricks through which you can boost up or extend your WiFi signal, and most them doesn't require any investment.
Here are some tricks to improve your Wi-Fi signal-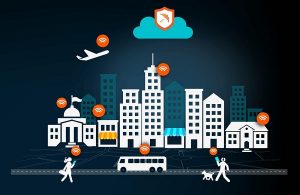 1. Use the Latest Wi-Fi Technologies
Using an Up-to-Date Hardware is one of the best ways to make sure your network is reliable and fast. Latest and updated models support a stronger signal.
2. Position The Router
As we know that the Wi-Fi signals are radio waves, it travels throughout your home with ease. But on the other hand, they cannot fully pass through walls, doors or other objects which stays inside your home. Try placing your router in an area which is open and is in the middle of all the rooms in your house, this ensures that the wireless signal dissipates more evenly.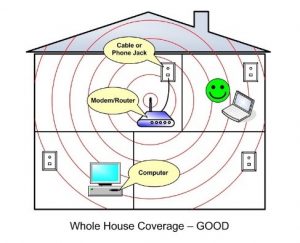 3. Keep the Router at an Elevated Position
Normally, the Wi-Fi signals from the router antenna can lateral and downward. So, it would be perfect to place your router on top, may be shelf, tall chest, or get mounted on the ceiling. Most preferably try keeping it in an open space.
4. Avoid Bad Neighbors
Interference can be experienced in your Wi-Fi Signals when placed near the television, computer, or any other electronic devices. So always try to keep your router away from such electronic devices for better Wi-Fi signal strength.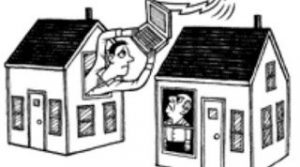 5. Prevent Wi-Fi Thieves
Even if you protect your router with a password, it can be very easy to hack. In very simple ways you can find out who is stealing your Wi-Fi, and the best thing to do in such a situation is to lock them out with better security. Click on this link for a complete security checklist – Click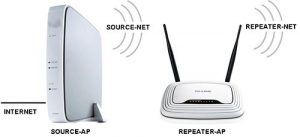 6. Transform an old router into a Wi-Fi repeater
Don't throw away your old wireless router. Try recycling it by using the DD-WRT firmware and transforming it into a Wi-Fi repeater (this is a device extension of your Wi-Fi signal from your newer router). Same software needs to be used to align both the routers to the same internet connection in the house. Further place the old router in a different area in the house and connect it to the computer.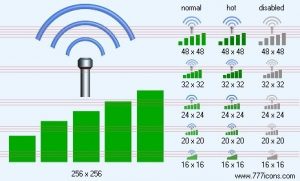 7. Measure your signal strength
Plenty number of free mobile apps available through which you can map your Wi-Fi signal from your wireless router throughout the house. This will help you to find a perfect place for the router in your home for better reception and connectivity.
8. Change wireless channels on your router
To reduce interference from the neighboring Wi-Fi signals existing outside of your house, you can simply change the wireless channels inside your router via Wi-Fi analyzer \ stumbler mobile application and software. Mostly these apps or software are free or very low in cost; and they can help you find the best channel for a healthier signal reception.
9. Point the antenna in different direction
Pointing the router antenna in various directions also helps to determine which position achieves the best signal reception. Usually it is recommended that one router antenna should be faced outward vertically and the other antenna should be faced outward horizontally.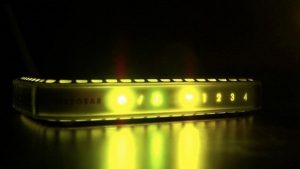 10. Reboot Router on a Schedule
There is a simple solution for those of you who have to reboot their router every so often so it doesn't drop out. Run a few tests to make sure the issue isn't caused by excessive heat, excess downloading or old firmware. The most easy way to solve this problem is to just automatically reboot the router once a day or so. You can simply do this with DD-WRT or just a systematic ancient outlet timer.
I am sure post going through these simple hacks, you will see that your home Wi-Fi is much faster, more reliable, and even more secure.
Image Sources: Image 1, Image 2, Image 3, Image 4, Image 5, Image 6, Image 7, Image 8, Image 9, Image 10, Featured Image.