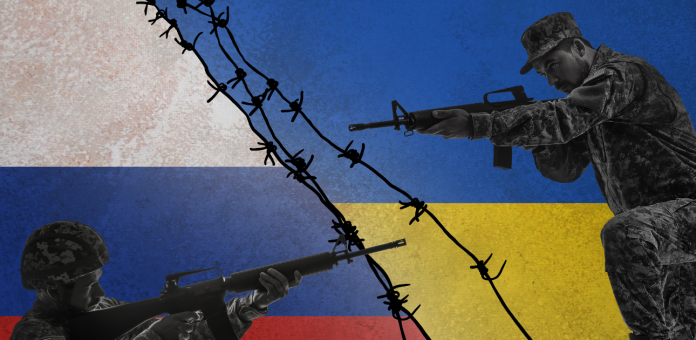 The Russia-Ukraine conflict has taken a decisive turn in terms of sabre-rattling as both sides are not prepared to yield an inch from their respective positions. The fallout of the conflict has adversely affected the global supply chains leading to inflationary trends in most western and European countries.  The disruptions caused have led to a spike in essential commodity prices adding to the already vitiated economic scenario around the world.  In fact, a global superpower like the United States of America is staring at a recession speaks volumes about how challenging the economic scenario is everywhere.  Looking from any angle, there is no way the ongoing conflict can go any further which could mean a point of no return for the global community.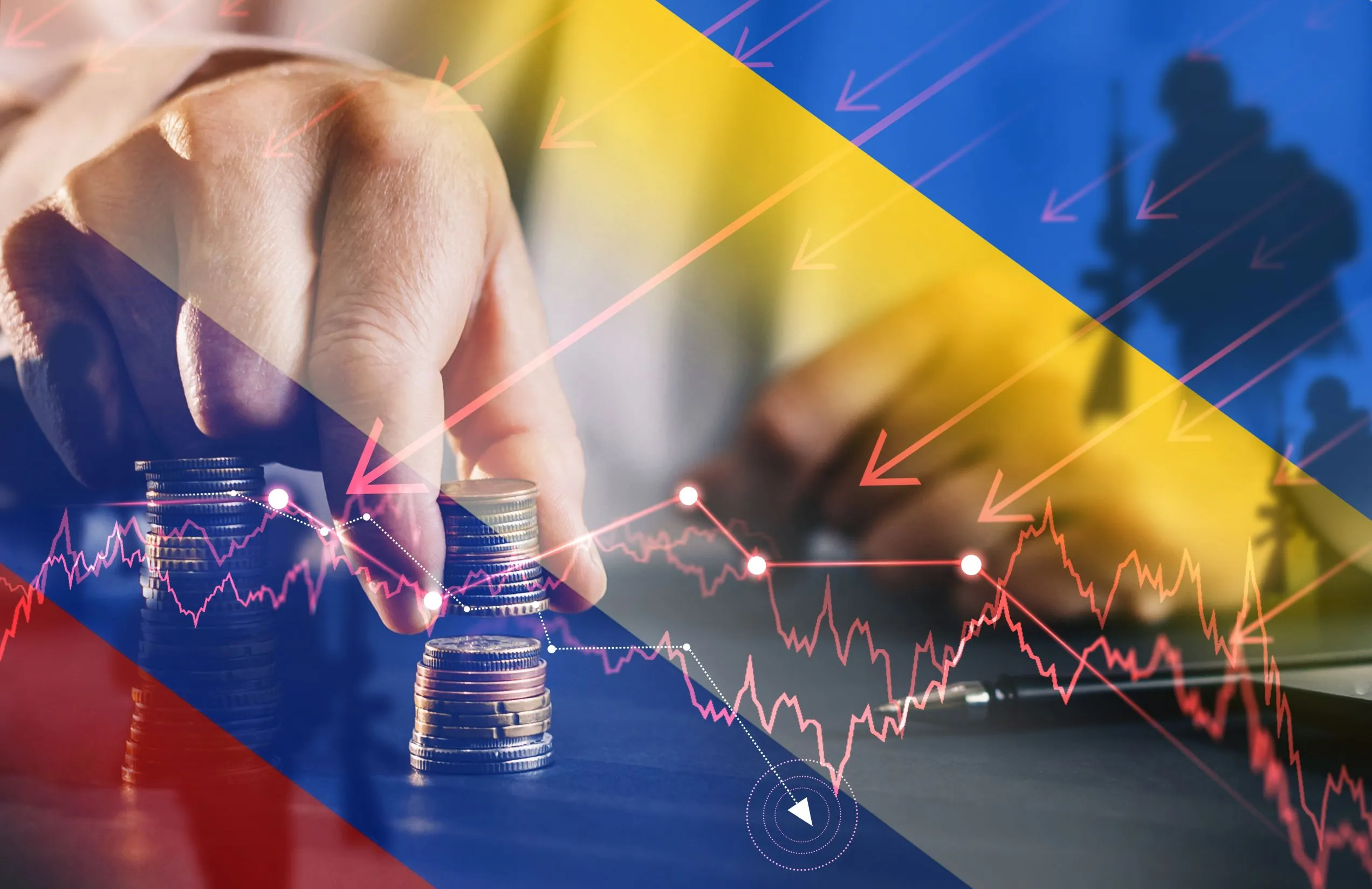 PC:  Indermit Gill
The need of the hour is to bring a semblance of sense into Russian President Vladimir Putin who is making not-so-discreet threats of using tactical nuclear weapons against Ukraine. That Russia is hawking its story about a Ukrainian dirty bomb is being interpreted by the West as a Moscow disinformation exercise aimed at fabricating an excuse to use tactical nukes.  Adding to those suspicions is Russia conducting an exercise of its strategic nuclear forces.  The situation looks very grim but thankfully, there's nothing that can't be rolled back even at this point.  Assuming, reasonably, that talk of a nuclear threat is a huge Puntinesque psychological move as he faces the serious possibility of losing occupied territory, the biggest powers must step in to quell the fire.
Who else but the US and China, as both have stakes in calming the Russian president down, even if the two superpowers are arch-rivals otherwise? China has a tremendous amount of leverage against Russia and America has the most rapidly deployable and powerful military.  If the two biggies act in some kind of concert, with China cajoling and America threatening, hopefully, Putin may just listen.  Pragmatically speaking, Putin should get a face-saver, one that doesn't sell Ukraine down the drain but does involve some sacrifice on the part of the latter.  Naysayers may argue against the move.  But it would hardly be the first time that cold realpolitik calculations are used to achieve a cessation of conflict between two warring nations.
PC: Dave Lee
Here, Biden's all-or-nothing approach may be construed as not such a smart policy. The theory that this is the chance to fatally weaken Putin assumes the Russian leader will watch his war machine getting run over – a very risky assumption.  Europe obviously and India, too, have a role to play.  European countries hit most severely by a reduced supply of Russian energy must think of the coming long winter and tell European countries that depend far less on Moscow's gas that it's time to get a little more flexible and dial down the righteous rhetoric.  India does enjoy some leverage with Russia and it's time Delhi talks tough with Moscow behind closed doors.  This is not the time to wage war.  Putin can be calmed down – if major powers get their moves right.