As expected, the Board of Control for Cricket in India (BCCI) has announced the freezing of dates for the 13th edition of the hugely popular Indian Premier League (IPL) to be conducted in the United Arab Emirates (UAE) from 19th September and the final will be played on 08th November as per the Chairman. A full 51-day window will be kept open for the lucrative franchise-based T20 tournament. Formal approval of the Government is awaited to kick start the preparations for the marquee event which was postponed owing to the pandemic.
PC: coliseum-online
With this announcement, the Cricket lovers would be entitled to feel overjoyed for the crazy audience's not used to being away from their favorite sport for so long will finally heave a sigh of relief. Now that the wait is over, anticipation for the showpiece event is bound to reach a fever pitch in the days leading up to the commencement. As per the initial reports made available, the schedule will feature 12 doubleheaders meaning Saturdays & Sundays will have two matches each. As understood, matches will be played in three different stadiums in UAE.
In a huge relief, the UAE is free from severe restrictions that are in vogue in India as part of the health and safety guidelines preventing sports activities from being organized. As per the current health protocol in Dubai, there is no need to be in quarantine if people are carrying COVID-19 negative test report. In the absence of the same, people will have to undergo a test though. However, social distancing norms will have to be adhered to and as such, spectators will be allowed into the stadiums but with restricted numbers for sure.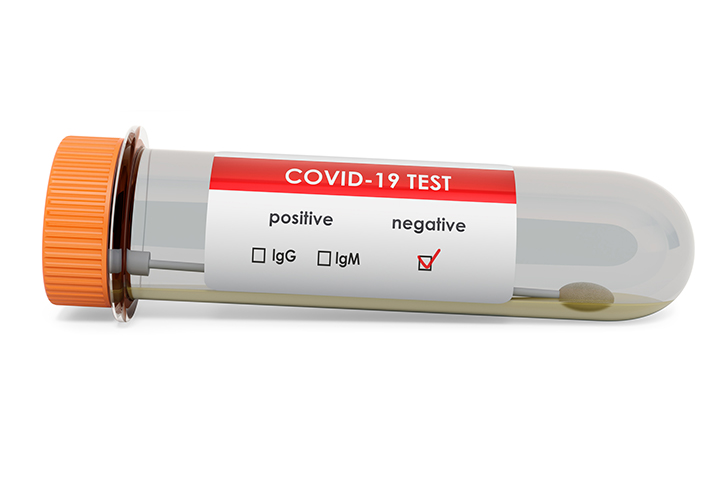 PC: medpagetoday
The announcement will bring along mixed feelings amongst the eagerly awaiting Indian Cricket fans who would have loved to be a part of the familiar buzz, razzmatazz, glitz, and glamour attached to the event. Nevertheless, they will be content to savor their favorite sport on television at least as the event would have had to be conducted here with no spectators in attendance. Even then, the upsurge in infection rates would constrain the Government from concurring the event to be organized here risking health and safety aspects.
It is to be noted that the BCCI President had maintained all along that the event will be held sometime during the year and he has ensured the cash-rich tournament gets underway albeit overseas. Cricket fans will not mind one bit though. Any cricketing action will be welcomed with open arms. Can't wait to watch the mouth-watering contests to kick-start.