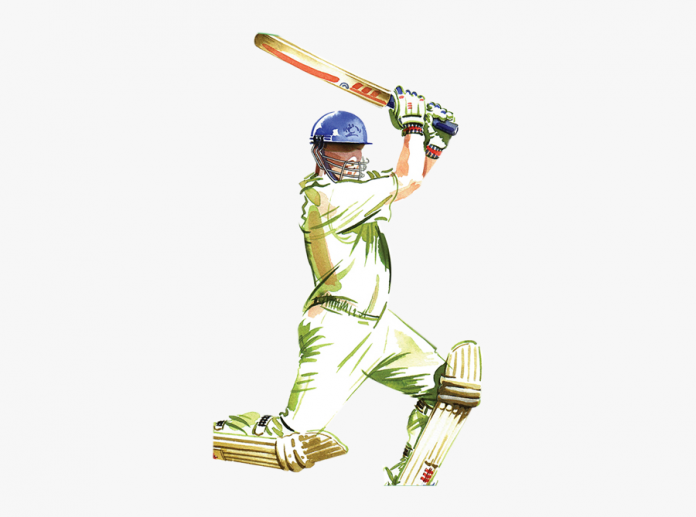 The mini-auction conducted recently for selecting players in the lucrative Indian Premier League (IPL) T20 cricket tournament made news for obvious reasons. Unusually high pay packages to players who are unheralded and yet to break into international cricketing platforms did create quite a stir. Some of the big names going unsold as well as getting picked up for their base price did come as a surprise for the people closely following the cash-rich league. Of course, few of the Indian players also were picked up by shelling out unbelievable prices though deserving for the promises they bring to the table once exposed to the rigors of the format.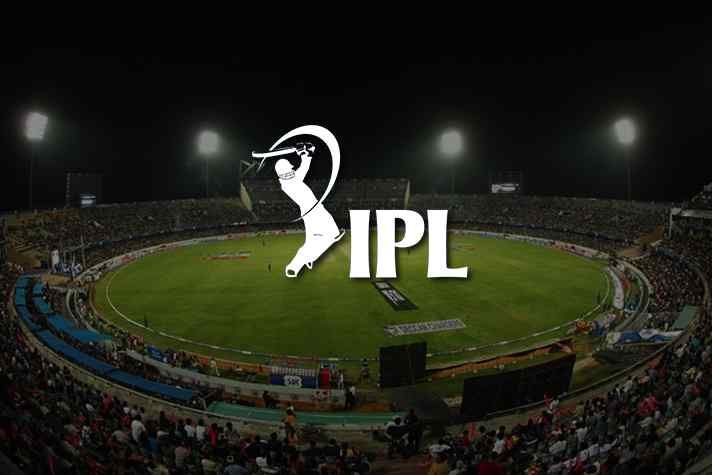 PC: ANI
Of all the names which hit the headlines, one name which created a huge flutter amongst the followers was none other than that of Arjun Tendulkar, son of the legendary cricketer and one of the greatest cricketer of all time with a slew of batting records under his name. Yes, the gangly son of the iconic cricketer was picked up by Mumbai Indians at his base price of Rupees Twenty Lakh. For the people not aware of the youngster's exploits, Arjun Tendulkar is a left-arm pace bowling all-rounder who is seeking to make their presence felt overcoming the tremendous scrutiny, comparison, expectations, and of course, nepotism charges thrown at him.
Note that Sachin Tendulkar has been representing the Mumbai Indians in various capacities ever since the IPL took shape. After retirement, he continues in the role of Brand Ambassador and mentor for the franchise. In this backdrop, talks about nepotism gaining traction was inevitable once Arjun was bought at the auction by MI. Not so long ago the talks about nepotism surrounding Bollywood were consistently in the news and trust me, it will prevail perpetually not leaving any sector or industry untouched. And sporting arena is no exception either when talks veer around to the burning issue of favoritism being bandied about though unfair at times.
PC: thehindu
 In the case of Arjun or for that matter anybody representing in their chosen professions, business endeavors, fields, industries, and interests represented by illustrious parents can only allow them to traverse some distance. To sustain a high degree of excellence facing top competition from scores of others vying to grab opportunities demands huge amounts of sacrifice, determination, discipline, grit, willpower, attitude, motivation, morale, open mind to keep learning, and most importantly, performing consistently alone that would ensure success. Pedigree or baggage of a famous surname can provide a platform but excelling depends on solid performances alone.
Therefore, it is extremely premature to cry hoarse and start calling names against yet untested talent of Arjun Tendulkar at an international level platform. If he is good enough to emerge unscathed from the intense gauge, then good for him as well as for the cricketing fraternity. Remember he is still a precocious talent making effort to break out of the towering shelter of his father's legacy. Let us not overly burden the youngster with unfair expectations and analysis.