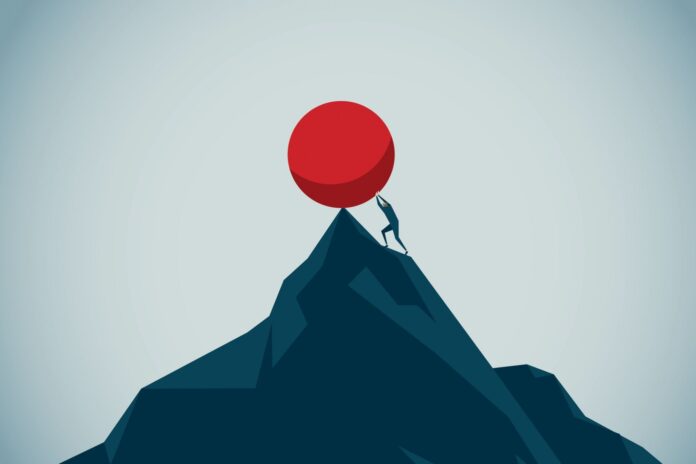 The dictionary meaning of the word 'resilience' defines as the capacity to recover quickly from difficulties thereby exhibiting toughness to move on from any debilitating or devastating challenges. Our countrymen are quite familiar with the word as most often than not, we the citizens, are termed so whenever subjected to unanticipated disasters, incidents, situations, and circumstances, not to one's liking. Resilience can be either co-opted to highlight at a micro-level or encompassing a larger spectrum as well.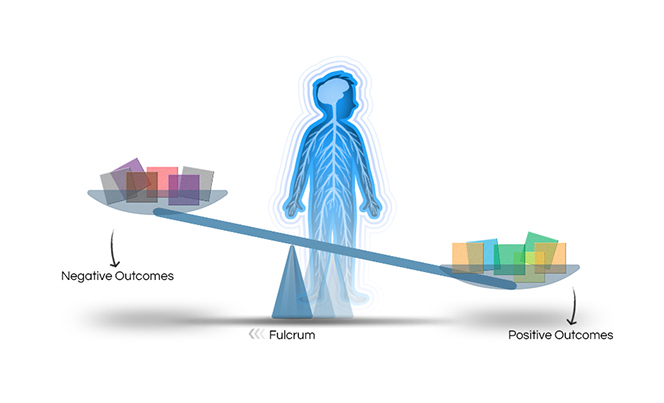 PC: developing child
Time and again, the countrymen are witnessing devastations either in the form of man-made misadventures and/or few brought upon us by the mother nature in all its unpleasant splendor. One may recollect calamities viz. road accidents, building collapses, air accidents, gas & chemical leakages, fire incidents, healthcare facilities not up to the scratch, terrorist attacks, misadventures from aspirational neighbors, earthquakes, marooning of habitation courtesy flash floods, and landslides are few amongst the many stalking the humanity.
The overwhelming feeling of helplessness, despair, and despondency cannot be shielded for long from occupying us as every one might not be realistic in accepting the outcome as destiny and move on nonchalantly. Takes considerable efforts and mental forbearance to overcome the sense of loss, grief, and feeling of unfair subjugation in the face of mounting hardships. This is where the true worth of our spiritual upbringing amidst a plethora of cultural, traditional, and religious discourses assumes definite roleplay.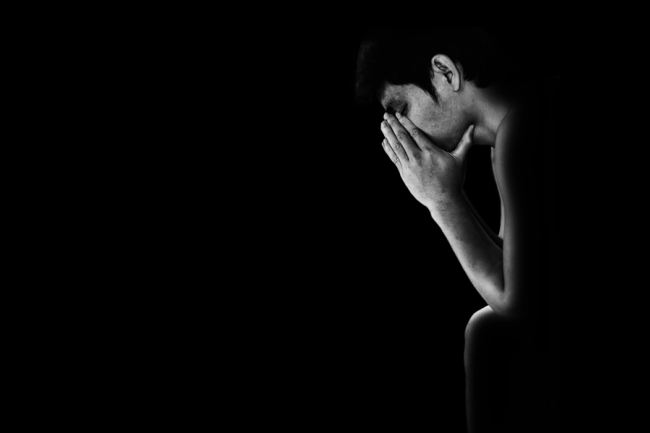 PC: discover magazine
Many of us may despise these time-tested practices as blind faith or irrational following that lacks genuine scientific rationale by denigrating such ancient wisdom to smithereens. Trust me, those preaching's, discourses, examples, allegories, and legendary tales irrespective of religious connotations have played a defining part in our growing up years. These informal educative pearls of insights irrefutably constitute our upbringing paving way for subsequent directions our actions take final shape.
The great emphasis laid on karma and destiny indeed is an inalienable part of our existence that also elicits disparaging remarks classifying us as a race lacking killer instinct and ruthlessness to succeed at any cost. Indeed, it's a matter of great pride that we as a civilization always stand apart by imbibing above values allowing us to quickly emerge out from seemingly hopeless situations. Thus, that in-built resilience naturally groomed over the years subconsciously comes to the fore when it matters most.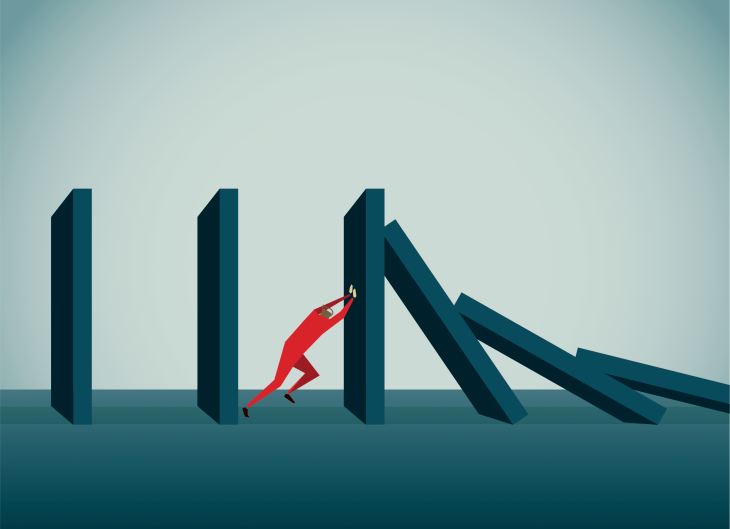 PC: techcrunch
No wonder, most often than not we are found resilient and extremely resourceful eagerly looking forward to pressing ahead whatever the situations/challenges encountering us. Therefore, the word 'resilience' has a special place and meaning in this part of the world carrying tremendous hope. Proud to be branded as 'resilient'.