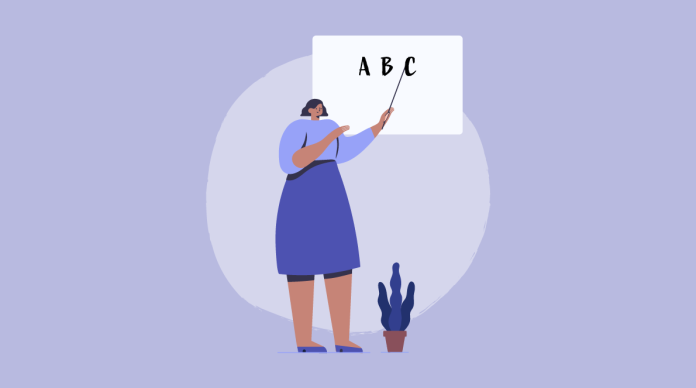 The teaching fraternity and community per se are held in high esteem in the country need no further emphasis. The Guru-Shishya Parampara is so deeply etched in the collective conscience of our society that any teacher worth his/her salt is always considered at par with parents as well as equated with the Almighty creator too. The exalted position accorded to teachers cannot be disputed nor replaced with other alternatives simply because the roleplay performed by them is unique helping the nation-building efforts in a major way by imparting education to impressionable children. Thus, the importance of teachers is paramount considering the overall impact the group enjoys in any society.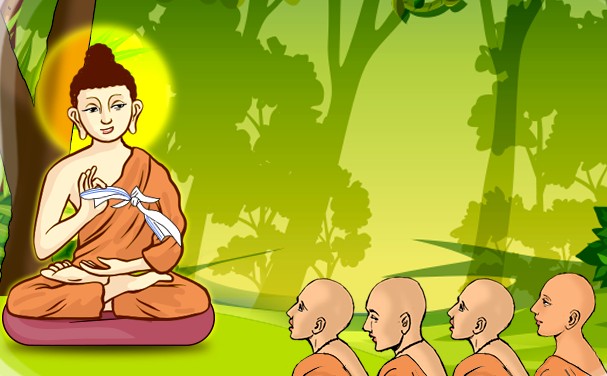 PC: Sonali Bouri
And then the pandemic happened which brought to the fore how teachers are entrusted with the responsibilities to continue imparting education in limited ways during challenging times. They had to adapt to the changing times was amply visible when online pedagogy took centerstage prompting the teachers to learn information technology-based applications to undertake necessary classes. Of course, much of the attention has rightfully been on what India's students have been missing out on owing to the changed scenario. Interestingly, a new Unesco report looks at the problem from the other end concerning teachers who are expected to help improve the state of our children.
The report will surely open our eyes to underlying problems bogging the entire education system itself. Analyzing the recently published UDISE+ (Unified District-wise Information on Student Enrolment) data for 2019-20, the report estimates vacancies in 19% of all schools on average, with some states much worse off. It makes one shudder just imagining the impact of a vacancy on single-teacher schools which form only 7% of the total but almost all of which are located in rural areas. Note that teachers are involved in several non-teaching activities too such as coordinating midday meals, registering children for Aadhaar, election duty, and vaccination drives. Therefore, it is imperative to fill the teacher vacancies but equally important is how they are filled up.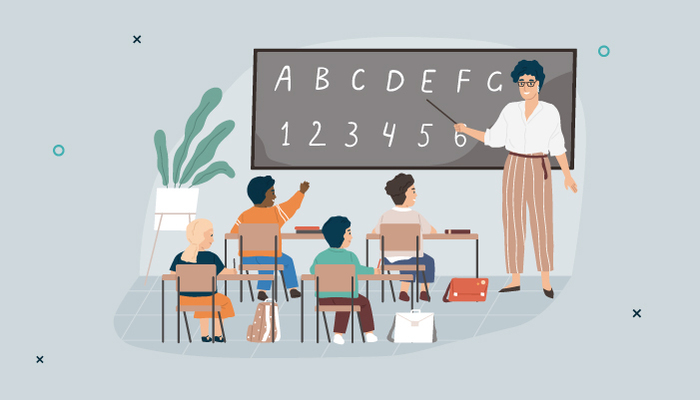 PC: Joanna Zambas
For instance, Uttar Pradesh and Jharkhand see rules of recruitment being changed year to year. This practice suggests definite political influences. On the other hand, states like Karnataka and Tamil Nadu have a systematic, technology-based, transparent system of recruitment, employment, and transfer. Mind you, the spread of teacher eligibility tests is helping improve standards, but these also need improvement being oriented to do subject testing rather than test teaching practice. Needless to mention, the quality of teaching cannot be compromised. Look around as the country is now awash in educated youth looking for good jobs and the think tank should incentivize smart young people to take up the teaching profession by training them well.
Additionally, an attractive salary package with clear growth-oriented promotion policies will go a long way in opening the doors for quality teachers to don the role considered as a noble profession. Also upskilling is extremely critical for the existing workforce as well since they are found wanting in adapting to the fast-changing education scenario. It cannot be expected for teachers to impart quality education if they themselves are found wanting in their skill sets. Thus, placing a thrust on filling up vacancies on these lines alongside upskilling is inescapable