Life has to come full circle invariably is a proven entity neither can be questioned nor aspersions are raised as the law of nature proceeds unhindered in its chosen path. People with a philosophical bent of mind would not flinch in mentioning that everything is predestined in the universal scheme of things, and we mere mortals would have to march along pragmatically by not questioning the natural order. It is in humankind's best interest to seamlessly merge with nature's diktat without ever attempting to even cast doubts on the unraveling situations. The global pandemic has made us believe how fragile humankind is and the total subjugation to nature's wrath continues unabated for the past year or so.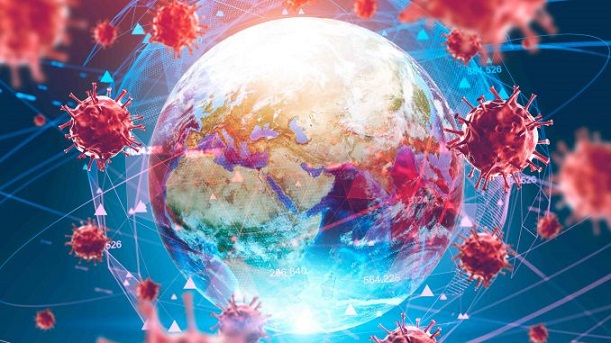 PC:  Chris J. Stewart
With no signs of relief visible in the near foreseeable future, it is easy to get consumed by the all-pervading negativity owing to a slew of deaths, destruction, helplessness, and a general feeling of déjà vu as waves after waves of the virulence virus rages on. Easier said than done to keep up a strong mental fortitude and remain positive when the surrounding environment is anything but distressing. Of course, nature has bestowed us human beings with the power of thinking which should be harnessed to the fullest extent possible to channelize our inner energies in the right direction. Make no mistake, the choice is left to each one of us and what we opt for eventually will define the future course of existence as well.
Taking umbrage under often heard statements like lack of education in these times of technology-driven digital world make no sense nor would many second such a line of thought processes. Those categories of people who are in a position to sit back and allow them time to pass away, especially urban and semi-urban dwellers, can completely surrender themselves to the available entertainment mediums to divert attention from the deluge of negativity bombarded at us. Anything that helps in distracting our attention from the morbid stories would be of immense help. Of course, the peasant class and people not bestowed with the luxury to explore relaxations as compared to their urban counterparts have an in-built mechanism to stay pragmatic whatever the situation unraveling. Blessing in disguise, you see.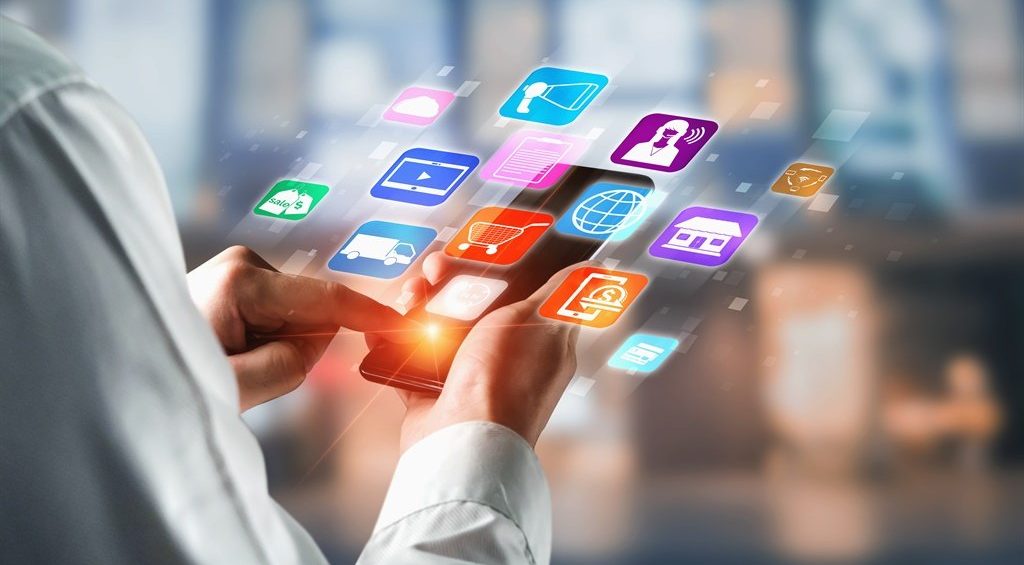 PC: Tauriq Keraan
Why I propose the above is there is every chance of people getting infected by indulging in avoidable movements which will prove to be dangerous to not only such individuals but also to the families too. No wonder, many metropolitan cities are experiencing an unprecedented rise in confirmed infection cases leading to the collapse of the healthcare infrastructure. With no option left, the lockdowns are back and as such, there is nothing much we urban dwellers can do but embrace social mediums, over-the-top mediums, and broadcasting channels to keep engaged as well as entertained. Do not hesitate one bit to indulge yourself for these mediums offer an excellent way to keep the mind diverted. Go for it!