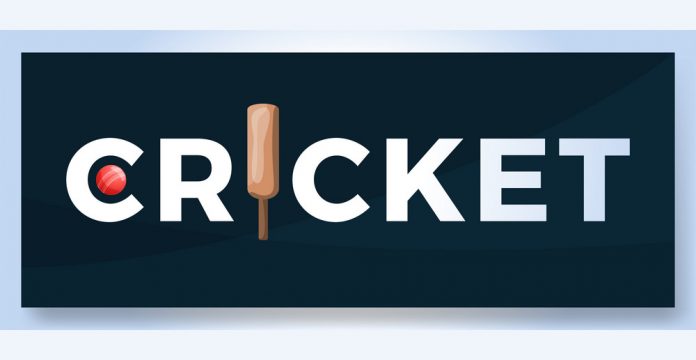 As is wholeheartedly accepted in the country, cricket alongside cinema continues to enjoy tremendous popularity and patronage to keep the fans, enthusiasts, sports buffs, and other of the ilk thoroughly entertained. These two mediums have only seen an increasing tendency to gain even more traction amongst the teeming followers comfortably leaving behind other modes to do lots of catching up. Entertainment starved public in India would not mind reciprocating the growing chorus to announce without any inhibitions how desperately they all miss favorite indulgences in these unprecedented times. We are aware of how bored and desperate the majority remained all through last year when everything was shut down owing to the pandemic.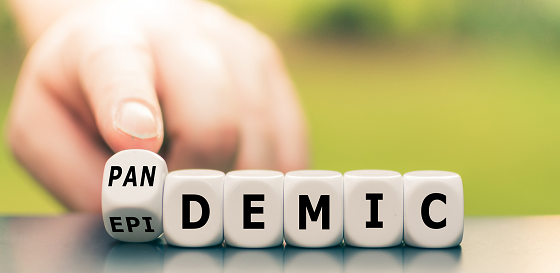 PC: Lisa Bonsall
Of course, a ray of hope did emerge when cricket made its long-overdue appearance by following an inventive biosafety bubble but without or limited spectators allowed into the stadiums to catch live action. Cricket enthusiasts starved of quality contests on the field were more than pleased to finally welcome real action. The fare dished out by Team India in the historic triumph over Australia Down Under and subsequent victory over visiting England at home did satiate the cravings of the cricket-loving public. In between, there was the much-awaited 13th edition of the Indian Premier League T20 tournament played in the United Arab Emirates under a strict bio bubble environment gobbling up by the patron's attention with absolute glee.
As things appeared to be returning to normalcy, the devastating uptick in the second covid wave put paid to the continuation of the 14th edition of the IPL which had to be postponed indefinitely owing to few players and support staffs returning positive for the infection. As the saying goes, life must move on irrespective of situations that came to the fore for the umpteenth time as Team India is all set to depart to a very long tour of England where it will first take on New Zealand in the inaugural World Test Championship on 18th June followed by five mouthwatering Tests against the host nation. The ensuing contest on the anvil is eagerly awaited and undoubtedly will be expected to dish out quality performances for the fans.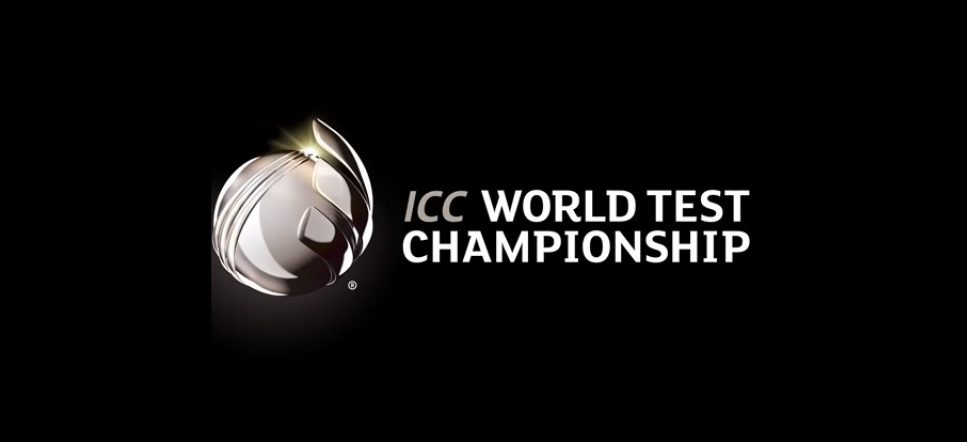 PC: James Kuanal
Millions cooped up in the comforts of the four walls would not mind scintillating encounters on the cricket field and what better way than to watch supremely talented and gifted times like India, New Zealand, and England gearing up to dish out delicious fare in the days to come. Make no mistake, a surfeit of cricket is on the anvil if the remaining IPL matches can also find a window to squeeze in between. For cricket lovers, this will be no less than icing on the cake. Trust me, we all require to move away from the negativity so widely prevalent, and what better way than to immerse ourselves in the twists and twirls of the game we are so fond of. Bring it on!