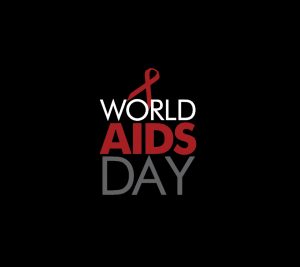 According to a UN report, it is said that India, Pakistan and China are among the 10 countries in the Asia-Pacific region that account for 98% of youngsters (ageing between 10 to 19) living with HIV and are facing a hidden epidemic of HIV among them.
Asia Pacific Inter-Agency Task Team has published a report named "Adolescents: Under the Radar in the Asia-Pacific AIDS Response" on Young key populations which includes Joint UN Program on AIDS and UNICEF. The report has warned that AIDS epidemic cannot be eliminated as a public health threat by 2030 without tackling the issue of adolescents. In 2014, it was estimated that 220,000 adolescents who aged between 10-19 were living with AIDS in Asia and Pacific.
India has been rated among the 10 countries in the region which accounts for 98% of those adolescents who are living with HIV. The other countries are China, Cambodia, Myanmar, Indonesia, Papua New Guinea, Pakistan, Thailand, Philippines and Vietnam. The prevalence is very high in big cities like Bangkok, Mumbai, Jakarta, Hanoi, Chiang Mai and other urban areas.
Though new infections are falling rapidly, they are rising among adolescents because of risky behavior such as inconsistent condom use and multiple sexual partners.
What does the global review say?
According to a global systematic review in middle and low income countries, it says that sex workers (females) in Pacific and Asia are 29 times more likely to be living with AIDS compared to all women of reproductive age. The Asia-Pacific region is facing a hidden epidemic of AIDS among adolescents with an estimated 50,000 new infections in 2014.
The ones at highest risk are gay men and other men who have sex with men, injecting drug users, transgender people and people who sell and buy sex. In India, HIV prevalence among men who have sex with the same gender is 3.5%(who are less than 25 years) and is 4.9%(who age above 25). In 2007-2014 HIV prevalence among Indian sex workers (under 25 years of age) was estimated to be 1.7%
Image Source: Image 1, Featured Image.
Source: DNA India
Meet the Author