Traveling the world is every traveler's dream. So are you checking out the globe for your future world travels? Fright not, you have approximately 200 countries in the world to choose from. There are 52 countries where you do not need a visa to travel as an Indian Citizen. In other words, these countries will welcome us Indians with a visa on arrival.
Here are the best 10 among these.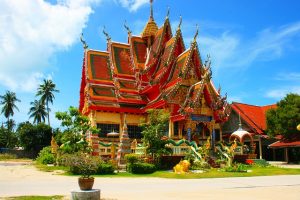 1. Thailand:
Thailand's world-famous attractions have been well documented on television. It is used as backdrops in several Hollywood movies and thus it lies on many people's travel list. In order to get in Thailand, Indians need to pay 1000 Thai Baht for 15 days. Visa on Arrival has to be obtained at the 'First point of Entry'.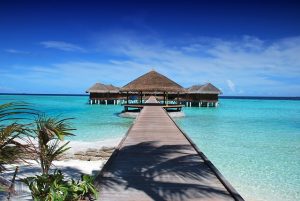 2. Maldives:
It's said if one cannot afford to travel to Mauritius, then Maldives is not far. Maldives Islands is an island in the Indian Ocean that has 26 atolls. The island offers deep blue seas with great coral reefs, white sandy beaches, and diverse vegetation. It is basically a paradise where people can spend long days just to unwind and relax. One gets Visa for 90 days on arrival.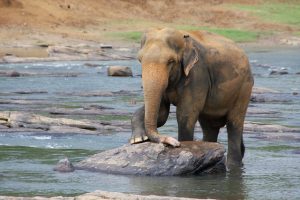 3. Sri Lanka:
If golden beaches, rising waves, misty mountains, mighty elephants, stealthy leopards, giant whales, a majestic past, lovely tea and warm smiles could sum up a country, that would be Sri Lanka. The Visa requirement is an Electronic Travel Authorization which has a condition of 30 days.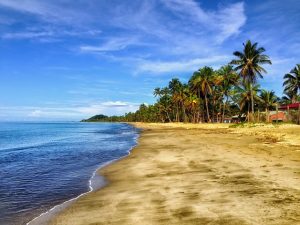 4. Fiji:
Wonder if this place exists on our world map. If one looks closely then he would find out that Fiji's 300-plus islands in the South Pacific are rife with natural beauty. It is the perfect tropical island destination for those seeking an eco-friendly adventure. Such breathe taking place where the visa is on arrival with validity for 4 months.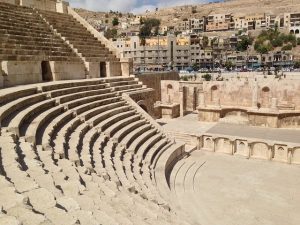 5. Jordan:
Jordan's most famous national park is Wadi Rum, where you can spend the night with grand desert scenery and ancient monuments. Indians can get the visa on arrival for 2 weeks on a payment of US$ 3000.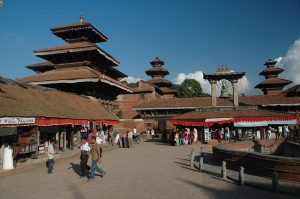 6. Nepal:
Nepal can be visible on India's Map; but still, it's an international for every Indian. The interesting news for all Indian it's a "Freedom of Movement" because Indian citizens may live and work freely in Nepal under the terms of the 1950 lndo-Nepal Treaty of Peace and Friendship.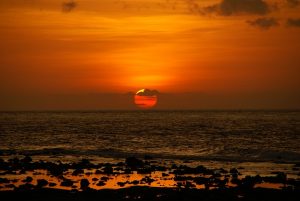 7. Indonesia:
Indonesia is the largest country in Southeast Asia. They offer 30-day visa on arrival with just US$ 25. All you require is a passport-sized photograph, proof of funds and a confirmed itinerary. It cannot get easier than this. This country, with its ancient tribes, thick tropical forests, beautiful islands, cultural beauty and the Gunung Bromo volcano should be on every Indian's itinerary.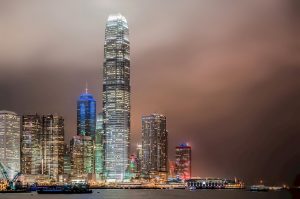 8. Hong Kong:
Hong Kong is famous for its tall buildings. The good news for all Indians is that they can obtain a visa at the Hong Kong airport, free of charge, for a stay of 14 days. They must show evidence of sufficient funds to cover their stay, along with confirmed onward or return flight tickets.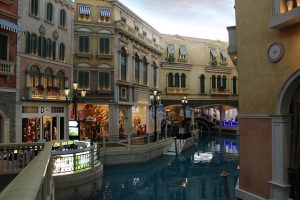 9. Macau:
Asia's very own Vegas.Macau is known for its extensive number of casinos and gambling hubs. Touted as a popular destination for duty-free shopping. It is a Mecca for shopaholics.Indians coming to Macau can get a Visa on Arrival for free, for a maximum stay of 30 days. One should ensure that they have a sufficient fund to stay.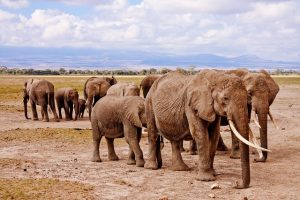 10. Kenya:
The only thought comes in mind is Wild Life Safari, which is Masai Mara. And one can also opt for day long hot air balloon safari.Indians can obtain a Visa on Arrival for a maximum of 90 days by paying US$ 50.
So it's time to pack your bags and keep the passport ready to get it stamped on the destination you arrive.
Image Source :Pixabay, Featured Image
Meet the Author