We all know that railway generates the most income for the government of our country. Daily, millions of people use the railway network and generate crores and crores of rupees for our country. with ever growing population, almost every major railway station is getting packed with thousands of people. Here is the list of 10 railway stations that are always crowded.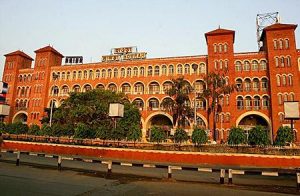 1) Howrah Railway Station
Kolkata has undoubtedly one of the best operated railway networks in the country. It has 4 stations operating in the city; Howrah Railway Station being the busiest and the largest. The other are Sealdah Station, Kolkata Railway Station and Shalimar Station. Millions of people use the network every day making it the most crowded railway station of India.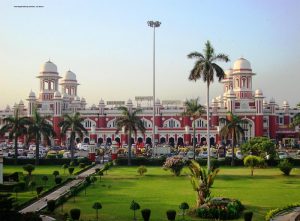 2) Charbagh Railway Station
Charbagh Railway Station in Lucknow is one of the best designed railway stations of India. It has two main railway stations; one of them being Charbagh Railway Station. The station connects all big metros cities like Bengaluru, Kolkata, Delhi, Mumbai and Chennai. This makes it one of the most crowded railway stations of India.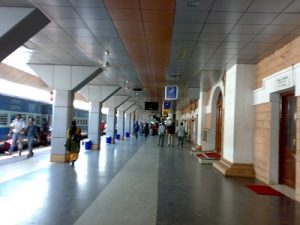 3) Trivandrum Railway Station
This railway station is the busiest and the largest in Kerala. It is a very important part of the Southern Railway; because it connects the state with other big states in India. It was the first major city in southern India with longest train travel distances in India.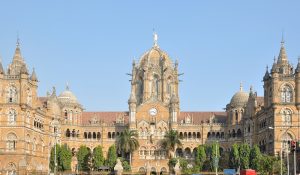 4) Chhatrapati Shivaji Station
Chhatrapati Shivaji Railway Station of Mumbai has been rated as one of India's best railway stations of all times. It is one of the best functional railway stations and is also the busiest station in all over India.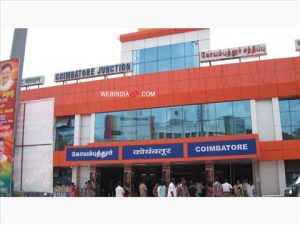 5) Coimbatore Railway Station
At number 5, we have Coimbatore Railway Station. It generates the second highest revenue for Tamil Nadu. It has been rated as number five because it is one of the best and major railway stations in Southern India and shares good connectivity with all the major cities of the country.
6) Kanpur Railway Station
Kanpur has been holding the record for the largest routes in the world and also lists under fifty world class railway stations, it is one of four central railway stations and has a great connectivity.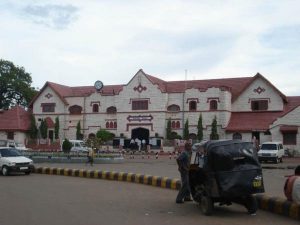 7) Bilaspur Railway Station
Bilaspur Railway Station is situated in Chhattisgarh and is the busiest station of the state and the fourth work occupied station of Central India. It boasts of its third longest railway platform.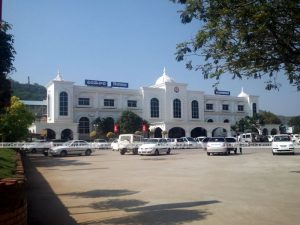 8) Vijayawada Railway Station
The railway station has around 10 platforms and is one of the only stations to have five entry gates with booking counters. This falls under Vijayawada Railway division of Southern Central Railway.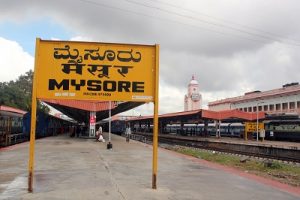 9) Mysore Railway Station
Mysore Railway Station boasts of its model railroad layout. It is first of its kind in India and has four models which are Hill Clock, Tower church, Chanmundi Hill and Zoo.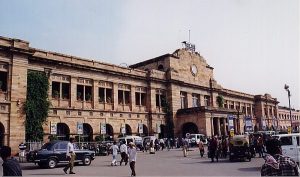 10) Nagpur Railway Station
Nagpur is one of the oldest stations in India. It is very well connected with cities like Mumbai, Jodhpur, Jammu, Ajmer and Haridwar. It generates a crowd of over a 35,000 people per day getting it at the 10th spot.
Thus, these are the 10 stations which attract the maximum passengers throughout India.
Image Sources: Image 1,Image 2,Image 3,Image 4 & Featured Image, Image 5, Image 6, Image 7, Image 8, Image 9, Image 10.
Meet the Author