Getting inked is definitely a new mania. There are many reasons why people get tattoos on their body. But not everyone gets the real meaning behind it. Some people find it totally unprofessional, untidy and way too painful. However, some people have a very positive feeling towards a tattoo. No matter whatever your reasoning is, tattoos are way too personal.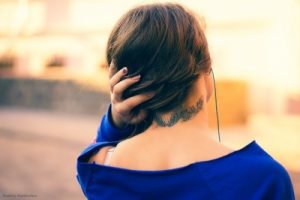 Here are a few reasons if you want one, you should get one.
1. Sometimes being flamboyant is required
Getting inked means is nothing but having a new addition on your body. If you really want to go for it, then forget what people will think when they see you. In fact a new story will be added to your life. Today's generation is lacking the sense of self, where tattoo may help you to feel happy.

2. Decorate your body, however way you like
it's your body, and do whatever pleases you. Different people have different opinions; but you don't have to care what they think. Life is all about doing exactly what you want and living without doubts. Quotations, clock, flowers, butterflies, all designs are open to you. Get the one your heart wants to.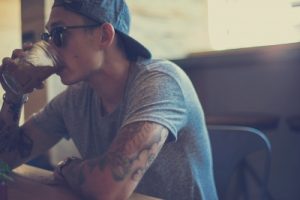 3. It's a memory
Every trip you make is a memory in itself. Every trip you take hold something special. At the end you come back empty handed. But a tattoo is one tangible thing that can remain with you forever. Some of the tattoos help you remember your wanderlust. Also, it can be a permanent mark of a happy memory.
4. Pain is provisional
Yes, getting a tattoo is painful. But the result at the end will make you proud. You'll forget the pain and will just remember the forever mark on your body.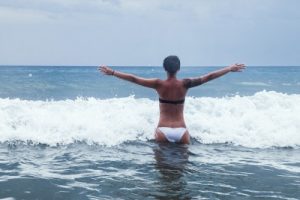 5. The best medium to express yourself inside out
Each tattoo has a significant story. Whatever you are from the inside, your tattoos definitely shows that. People with tattoos prove what they are and obviously they are not afraid to share it through the permanent art.
Tattoos are a way to express yourself. It is a way to show that you are bold and are not afraid to speak up your mind. So, if you are the one of this category, get yourself inked!
Meet the Author