Jobs are often being related to stress because of one bitter truth. It's that bitter truth which reveals that every job, no matter to which field it relates to, has its own share of stress. Some common things like long working hours with little rest, high client demand, and the emotional trauma involved tends to make a job stressful. Many people cope up with all these issues quite well; but some end up committing suicides. Here is a list of 8 stressful careers having highest suicide rates:
P. S. – By mentioning all these points, we are not inculcating a sense of fear in the mind of readers regarding these career fields. Rather, we are just giving other less noticed side of these 'stressful' careers; so that people can be well prepared to deal with all the stressful situations and obstacles coming in their way!
Stressful careers with highest suicide rates!
1. Surgeons!
Beginning a career in the field of medicines itself requires a lot of courage and determination, as going through that phase of residence and medical school or college can be very stressful. And, as you become a practicing surgeon, the pressure keeps on increasing due to the long working hours along with the fear of losing a person, who you are operating on! This all stress can lead to depression, and even to suicide in some extreme cases.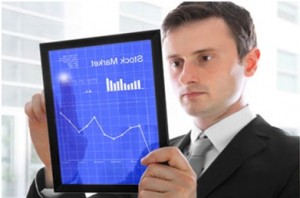 2. Stoke brokers!
Stoke market can be compared to a roller-coaster with many ups and downs. And, this volatile nature of the stock market is enough to give tremendous pressure to the stock brokers, who are holding client's money. Some brokers handle this constant pressure carefully; while in extreme cases, it can even lead to suicide.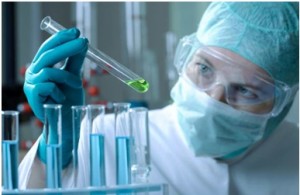 3. Scientists!
Innovation, discovery and regularly publishing some new findings, are some of the intense pressure giving things for all scientists. Even, they are prone to stress or risk, especially when they discover something harmful during their research. Also, long working hours with little rest can lead them to really stressful situations.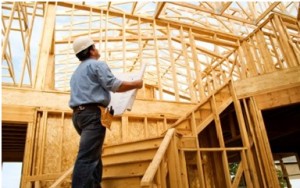 4. Construction managers!
Indeed one of the most stressful careers. This is a high pressure job with fierce and cut-throat competition, along with ensuring that all the planned plans go well. Short timelines, limited budgets and management of large work add some more stress to this profile!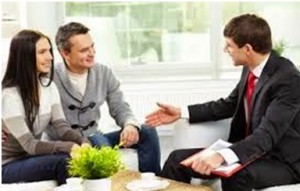 5. Real estate agents!
Just like the stock market, real estate market is also based on the high risk, high return philosophy. It is also a roller-coaster ride, as one can make millions in times of favorable conditions; while the opposite condition may even lead to depression, and at times, to suicide as well.
6. Police officers!
The work of dealing with some stressful situations with little rest for police officers can sometimes cause havoc in their life. And, many times their work become too dangerous, and all these things is really hard to cope up with. Many handle it tactfully; while few leads to depression and suicide.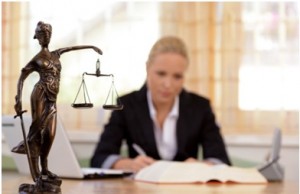 7. Lawyers!
Whether we talk about the criminal lawyers, or the corporate lawyers, or the legal counsels; the work of all these lawyers is pretty much stressful. Hence, it comes in the list of most stressful careers. They also spend long working hours in order to meet the demand of their clients. And, all these tremendous pressure becomes hard to handle for some of the lawyers!
8. General Doctors!
General Doctors not only work for long hours; but they also deal with all types of patients having different ailments. And, some of the patients even die in their care. All these lead them to depression. And, also due to the fear of ruining their goodwill and reputation; they even don't take the help of professional experts in order to deal with this depression. This further deteriorates their mental condition.
There are many successful people in all these fields; and the young children should learn from them. They should clearly understand how to manage and tackle all the hurdles coming in their way.
Image Source: Image1, Image2, Image3, Image4, Image5, Image6, Image7, Image8
Meet the Author