Do you find your slathering sunscreen not very enjoyable? Are you also worried about protecting the skin from the sun-rays after the effect of sunscreen is over? If yes, then don't worry; rather than applying sunscreen, you can now add sunscreen into your diet! There are a lot of pigment rich foods, the super foods which will contribute in building your skin's natural barrier to harmful sun-rays. Here is a list of 7 super foods which will boost your skin's SPF level:
Super foods to boost skin's SPF level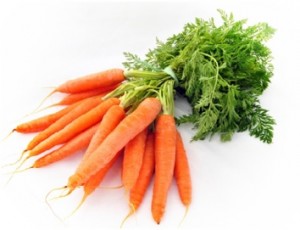 1. Carrots
Carrots is rich in beta-carotene, which helps in increasing skin protection. It benefits in fighting against the soreness, which is caused due to skin tanning, and then upsurges the SPF levels.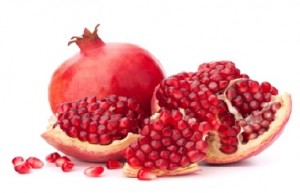 2. Pomegranate
This fruit is packed with anthocyanins and catechins, the very powerful polyphenol compounds. It helps in strengthening of the upper layer of the skin and in turn increases its resistance against the harmful sun-rays.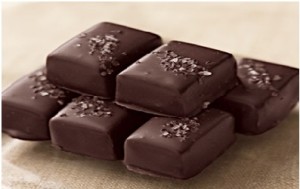 3. Dark chocolates
Many studies suggest that cocoa or dark chocolate helps in boosting the SPF level promptly. It fights against the tenderness of the skin and also the damage caused due to oxidation.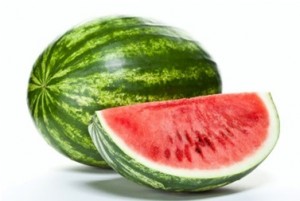 4. Watermelon
Watermelons are rich in lycopene, an antioxidant which plays a very important role in protecting the skin against the damage caused by pollution and also exposure to sun. It boosts the skin's SPF from inside.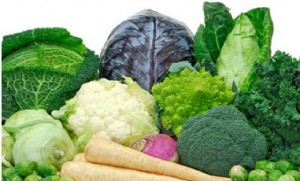 5. Cruciferous vegetables
Packed with vital antioxidants; broccoli, kale and cauliflower fights against free radicals. They also help in preventing many cancers.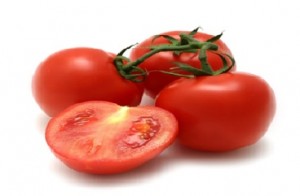 6. Tomatoes
Tomatoes are a key source of carotenoids, an antioxidant which deliver long term safeguard against the effects induced by the UV radiations.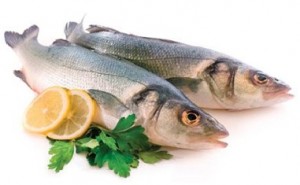 7. Fish
Being rich in omega 3 fatty acids; shellfish and fatty fish are very nutritional foods. It helps in protection against the free radical damage which is caused by the sun.
Even green tea and black tea, being rich in polyphenols helps in boosting the skin's SPF level.
Eat these foods and sun will become your skin's best friend.
Image Source: Image1, Image2, Image3, Image4, Image5, Image6, Image7, Featured
Meet the Author