In Screen Actors Guild Awards, we saw Brie Larson beating Saoirse Ronan for the Best Actress Award, in this article we would be talking about the two Oscar Nominated actresses (For the best actress), Brie Larson and Saoirse Ronan who seem to go neck on neck for the Best Actress Award in every major award function. 
The four major award functions which are popularly known throughout the world includes Oscars, BAFTA, Golden Globe and Screen Actors Guild awards. While BAFTA awards and Oscars are yet to be held, Golden Globe was held in the beginning of January while, Screen Actors Guild awards just took place on 31st January 2016.
I have discussed the movies for which these two talented actresses have been nominated below: – 
Brie Larson and Saoirse Ronan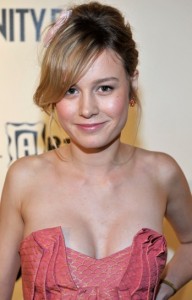 What was Brie Larson nominated for?
She is Nominated for Room, a movie directed by Lenny Abrahamson. The movie has received four Academy award nominations for Best Director, Best Picture, Best Adapted Screenplay & Best Actress. Telling about the story would spoil the fun of it, so it is recommended you watch it to find it out yourself.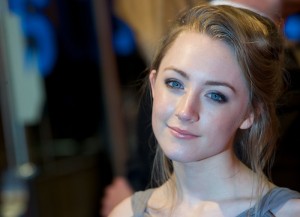 What was Saoirse Ronan nominated for?
She is Nominated for Brooklyn which is a movie directed by John Crowley. The film tells us about to story of an Irish woman who has immigrated to Brooklyn where she falls in love. Later in the movie she comes to a situation where she has to choose between the two countries about where she wants to live.
Well these ladies are going neck to neck, it would be very interesting to see who wins at the grandest stage of all Award functions and that is at the Academy Awards which is to take place on February 28th, 2016 or it might also happen we witness some other nominee talking the golden lady home! I guess we will find out very soon.
Image Sources: Image 1,Image 2 & Featured Image.
Source: Independent.
Meet the Author