A recent study has revealed that men who ejaculate daily are at lower risk of prostate cancer than those who do not.
Prostate cancer is a disease which only affects men. This deadly disease begins to grow in the prostate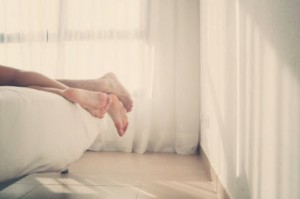 , a gland in the male reproductive system. Moreover, this cancer is one of the leading causes of death among men, second only to lung cancer.
However, a recent study has revealed that men who ejaculate more than 21 times a month have a 22 per cent lesser chance of getting the disease. Although the exact benefits of ejaculation and how it does help to reduce chances of prostate cancer were not revealed, the results could pave way for great benefits to men.
Harvard Medical School professional term findings as "encouraging"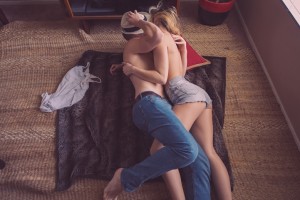 Jennifer Rider of Harvard Medical School and Brigham and Women's Hospital, said that while these data are the most compelling to date on the potential benefit of ejaculation on prostate cancer development, they are observational data and should be interpreted somewhat cautiously. She added 'At the same time, given the lack of modifiable risk factors for prostate cancer, the results of this study are particularly encouraging.
7 facts about Prostate cancer
While, we cannot conclude on anybody's ejaculation preferences, men should definitely know these 7 facts about prostate cancer,
1.  Prostate cancer develops primarily in men over fifty. It is 2nd most common type of cancer in men in the US and UK
2. It is studied that more than 80% of men will develop prostate cancer by the age of 80. About 6 cases in 10 are diagnosed in men 65 years or older. However not all men die of the same disease
3. Prostate cancer often has no early symptoms.
4. According to the American Cancer Society about 1 man in 7 will be diagnosed with prostate cancer during his lifetime
5. Almost all prostate cancers are adenocarcinomas – cancers that begin in cells that make and release mucus and other fluids.
6. Advanced prostate cancer can cause men to urinate more often or have a weaker flow of urine.
7. Prostate Cancer Awareness Month takes place in September in a number of countries. A light blue ribbon is used to promote the cause
Meet the Author