Its definitely important for an actress to look good on the screen and so with the male actors. But, surprisingly there are several Bollywood male actors who put up more makeup to look perfect in front of the camera.
Here are 9 male actors (from different movies) who looked to have borrowed lipsticks from their heroines :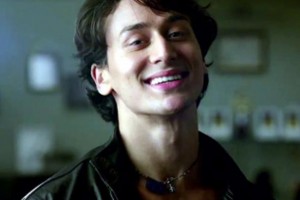 1. Tiger Shroff – Heropanti
The Heropanti actor, Tiger Shroff undertook whole makeup kit to look good in his debut movie. His lipstick was so prominent that we couldn't pull eyes away from his lips. The girls really want to know the brand and shade of the same 😉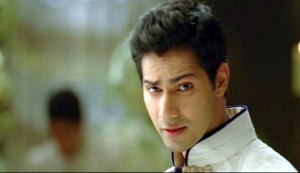 2. Varun Dhawan – Student of the Year
Varun Dhawan made is debut with the movie Student of the Year along with Alia Bhatt and Siddharth Malhotra. Impressing viewers (especially girls) with his exceedingly good looks in his first movie, he seems to use a lot of pink lipstick in many scenes.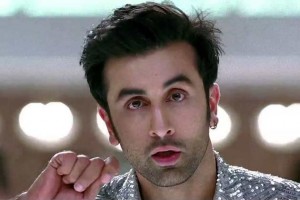 3. Ranbir Kapoor – Yeh Jawani hai Deewani
As you all know the Kapoors are blessed with good looks, chubby cheeks and red lips and so is Ranbir Kapoor. He was looking great in Yeh Jawani hai Deewani with Deepika Padukone. But, why that pink lipstick ?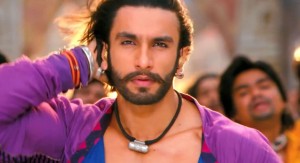 4. Ranveer Singh – Ram Leela
Today Ranveer Singh has become one of the most liked actors of female fans everywhere. He brings smile to everyone, both on and off screen. Extremely well spoken, bindass, genuine, multi-talented and super confident; but not so run-of-the-mill good looking boy tried hard to look great in Ram-Leela with lots of lipstick.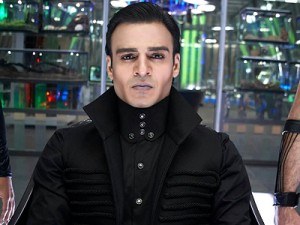 5. Vivek Oberoi – Prince and Krrish 3
Haters gonna hate him, but he is always unpredictable. You may not like him but you can definitely notice his different shades of lipstick in different movies.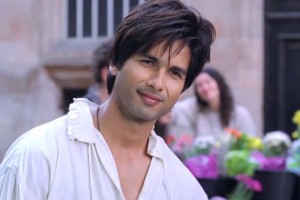 6. Shahid Kapoor – Teri Meri Kahani
Shahid Kapoor is known as chocolate boy of the Bollywood industry. He has bowled many girls by his charm and flawless acting skills. He was recently praised for his incredible acting in Haider but in Teri Meri Kahani, his pink lips were more visible than his acting.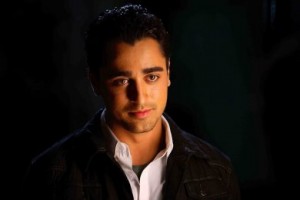 7. Imran Khan – Jaane Tu..Ya Jaane Na
Imran Khan originally has pink lips. But in his debut movie Jaane Tu Ya Jaane Naa, you will see his lips pinker. He always competes with ladies when it comes to looks.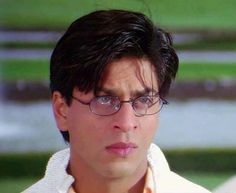 8. Shahrukh Khan – Mohabbatein
Badshah of Bollywood 'King Khan' is one man who always stands out. He carries a great intelligent with good looks (a rare combination). If you talk about his bad habits then he is also a chain smoker. But still his lips are perfectly pink in all the movies. What's the secret behind?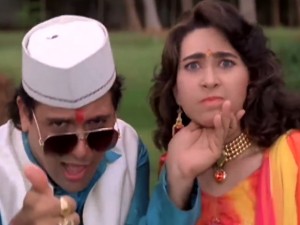 9. Govinda – Raja Babu
Govinda is one actor who has wore more make up than the female actor in late 90s. But we are sure these secrets definitely needed a talented make-up artist.
There is no doubt that these male actors were looking good in their movies. But, the make up with different lipstick shades were very much prominent.
Image Source: Featured Image, Image1, Image2, Image3, Image4, Image5, Image6, Image7, Image8, Image9
Meet the Author