The World's most populated country lifts a 3 and a half old decade ban
Chinese have freedom now to extend their family upto 2 children after country's top law making authority, China's National People's Congress Standing Committee amended One Couple One Child policy. The decision to have more than 1 child comes after an historic 3 and half decades where couples were restricted upto 1 child only and it is believed that all these years China may have prevented more than 400 million births into its population.
The policy change intimation came on 27th December, and will come into force starting 1st January 2016. The law was passed by the 159-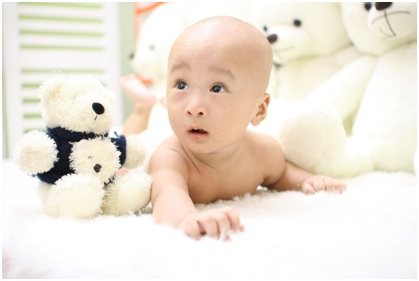 member National People's Congress Standing Committee, the top wing of China's Parliament following the proposal made on 29th October 2015.
Policy amendment is aimed at balancing the country's population structure by allowing all couples to have two children. The overhaul of the policy is in line with the steady respite of the policy in recent years. In 2013 also couples were allowed to have a second child if either parent was an only child.
Why China is allowing couple to have more than 1 child
As per some reported figures, the number of people aged 60 or over in China has reached 212 million at the end of 2014, accounting for 15.5 per cent of the country's population, with the number of disabled elderly people approaching 40 million.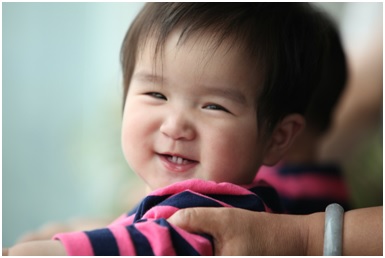 The UN has predicted that people over age 65 will account for 18 per cent of China's population by 2030, double the number in 2011 which will have a negative bearing on China's labor availability. By 2050, China is expected to have nearly 500 million people over 60, exceeding the population of the US. The ageing population has brought greater demand for elderly care services.
According to a report published by Price waterhouse Coopers earlier this month, it is expected that Chinese will spend over USD 1.54 trillion from 2016 to 2020 on elderly care, increasing 17 per cent per year.
Hence a younger population is the need of the hour for China
Why it is now the ideal time to lift ban
Curre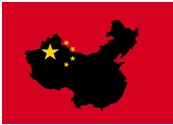 ntly China has around 140 million women of child-bearing age who have already raised a child. With the relaxation of existing policy, about 90 million of them are expected to have a second child. Also it is expected that population will peak around 1.45 billion by the year 2029 and is expected to result over 30 million more people in the labor force by 2050.
Surveys suggests less enthusiasm among parents on end of One Child Policy

Although the international community sees this as a massive relief for Chinese couple since its implementation in 1978, the response received through surveys is otherwise. Many official surveys indicate that people are not keen to have second child due to heavy costs involved in bringing up another child. Hence it remains to be see if policy lift has any implication in population numbers or not.
Image Source : Pixabay
Meet the Author