Netaji Subhash Chandra Bose, a man who was renowned for his bravery, courage and ideology, had a death full of mysteries. His death included many conspiracy theories and some of the weird stories too! People still hold great respect in their hearts for him, and that's the reason many people are constantly trying to solve the mystery behind his death. Here is a list of 10 mysterious facts from Netaji Subhash Chandra Bose's death:
Mysterious facts from Netaji Subhash Chandra Bose death!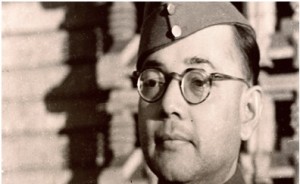 1. A plane crash!
18th August, 1945 was that fateful day when Netaji was said to have died when his plane crashed in Taiwan. However, his family members and followers still don't believe that he died in that plane crash!
2. Mystery over dead body!
Netaji's lieutenants who were supposed to follow Netaji on another plane never saw his dead body. Even no one had taken photographs of his body, injuries and even death certificate was not issued!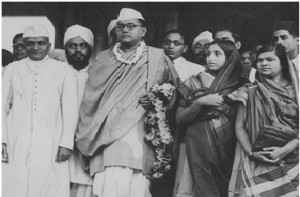 3. The tale of a Sadhu!
Many stories emerged that Netaji after coming to India during the 1950s became a Sadhu. He even became the chief sadhu in an Ashram in Shaulmari. It is believed that an organization, named 'Subhasbadi Janata' was formed by his older associates to promote this story.
4. Another tale of Gumnami Baba aka 'Bhagwanji!'
Many believed that Netaji became a spiritual leader, named Gumnami Baba, and later on died in 1980. The followers noticed that Baba shared the same reading habits and also knew several languages just like Netaji!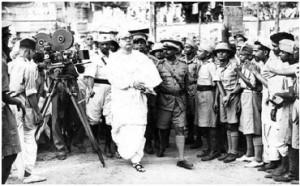 5. A Soviet connection!
In 1995, in the military archives of Paddolosk, near Moscow; Dr. Purobi Roy, a member of the team of scholars found a document stamped 'most secret' which dated back to 1946. The document mentioned that Stalin and Molotov were discussing Bose's plan, regarding whether he should remain in USSR or leave.
6. A meeting with Dr. S. Radhakrishnan!
Post Independence when Dr. S. Radhakrishnan was serving as an Ambassador to Russia; there were several reports that he had met Netaji there! This was even reported by Hindustan Times on 17th November, 1970!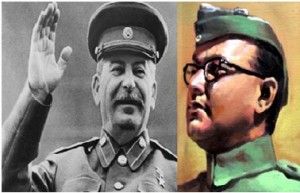 7. No plane crash!
The BBC reported in 2005 that the Taiwanese government denied the tale of the death of Netaji in the plane crash in Taipei. Besides, they also denied any plane crash from 14th August to 20th September that year!
8. Josef Stalin killed Netaji!
Recently, BJP's Subramanian Swamy has alleged that Netaji didn't die in the plane crash; but he was killed by Josef Stalin, the Soviet dictator in 1953!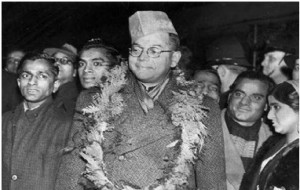 9. Release of secret files!
The Bengal government had released many secret files which were said to be hidden for decades in their lockers. These files were made public for the first time in the history. Even, many files are still kept with the Center that remained classified!
10. Surveillance on Netaji's relatives!
Some of the declassified files revealed the fact that Intelligence Bureau (IB) kept the relatives of Bose under close surveillance for a period of over two decades. And, it was done mostly during the tenure of Pandit Jawaharlal Nehru!
These were some of the mysterious facts related to Netaji's death. And, with every such new finding, the mystery of the death even gets deepens!
Image Source: Image1, Image2, Image3, Image4, Image5, Featured
Meet the Author