We are no strangers to the fact that the Super Bowl brings out the best and worst of brands, and this year there's nothing different. Let me first get to the point, Mountain Dew has high chances of winning the award for the weirdest commercial this year. If you follow the NFL, then you might have already witnessed the commercial; for all those you have not, have a look at the commercial below:
Now after watching the video, I am sure you must have understood what I am talking about. The commercial is promoting Mountain Dew's Kickstart drink, which is available in four new flavors. The flavors are blood orange, watermelon, blueberry pomegranate and midnight grape.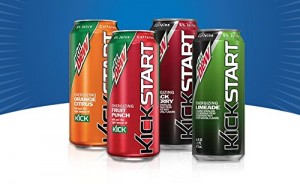 The drink itself sounds interesting as because it is a combination of fruit juice, caffeine and Dew. The drink was obviously outclassed by the commercial which included a puppy monkey baby character. A "Puppy, Monkey, Baby" character; all these three words when used together is sounding weird and Mountain Dew has created a commercial on this. Perhaps, this is the reason I had stated that it has high chances of winning the award for the weirdest commercial this year.
We belong to an era where people portray their feelings in 140characters or less and when they witnessed this commercial they made sure that they discuss it on a national level. People were amazed and confused after watching the commercial and in no time #puppymonkeybaby had started trending on Twitter. It was second to Super Bowl's official hashtag, #SB50. I am mentioning a few tweets which I found extremely funny.
Mountain Dew Super Bowl Commerical Reactions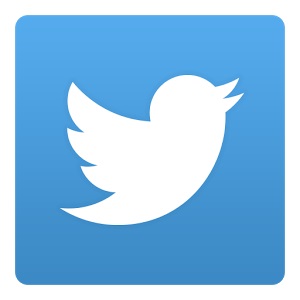 *presidentjoker had expressed(on Tumblr) that the next time you are depressed about being poor, remember that Mountain Dew just spent a million dollars on a #puppymonkeybaby commercial. #SB50
*@AnthonyMKries had tweeted,
New Hampshire Poll:
Sanders: 5%
Clinton: 3%
Beyoncé: 90%#puppymonkeybaby: 2%
*@kevinmick had tweeted, going to have #puppymonkeybaby nightmares today
* @jwhittenbergK5 had tweeted #Puppymonkeybaby! Already the most popular Halloween costume of 2016 #Superbowl.
Well no matter the criticism Mountain Dew might be facing, it has managed to create an impact with commercial.
Image Sources: Image 1,Image 2,Featured Image.
Video Source: YouTube.
Source: Pop Sugar,Bustle.
Meet the Author