Seems like this year racism issues are making headlines everywhere. Now before I get into details, first thing first, Joseph Fiennes has been roped to play roped to play the character of Michael Jackson in a British TV Series. but their is a controversy circling around this. Read on,

Joseph Fiennes Playing Michael Jackson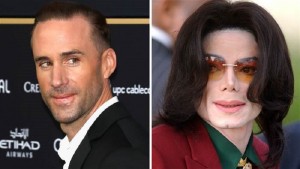 1.Who is Joseph Fiennes?
Well, i presume most know him, for those who don't, Joseph Fiennes is a British actor, best known for his performance in Shakespeare in Love for which he earned nominations for BAFTA and Screen Actors guild awards for best performance in a leading role. He has also done some other popular movies like Elizabeth and Enemy at the Gates.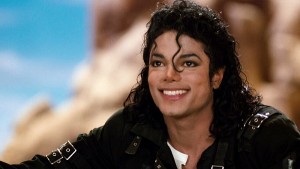 2.Why a British series on Michael Jackson?
Michael Jackson was a singer, actor, writer and an amazing dancer. He is called the "King of Pop" because of his extra ordinary achievements and has a legacy which no one can think to break. His Music album "Thriller" is still the bestselling album of all times.
However, he was controversial too, and it comes as a no surprise why people would want to cash on his popularity.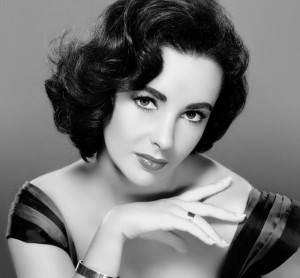 3.Who is Elizabeth Taylor?
Elizabeth Taylor was an actress and is quite famous for her contribution in world cinema. The American film institute named her the seventeenth greatest female legend in 1999. She was paid a record breaking $1 Million to play the title role in the move, "Cleopatra" which was the most expensive film of that time.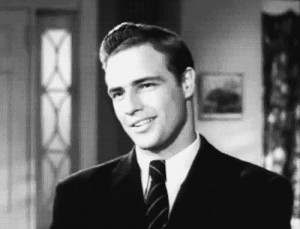 4.Who is Marlon Brando?
Marlon Brando is one other actor who has managed to create a great legacy. He has been credited for helping to popularize method acting. He has got 10 Academy award nominations for which he won two out of them for the best Actor in 1954's on the waterfront and 1972's The Godfather.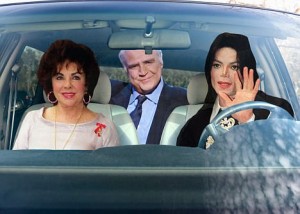 5.What is the story on which the TV Series is based upon?
The story is based on these three mentioned above, on 9/11 these three were unable to fly so they jumped into a car together and made it as far as Ohio in an attempt to escape New York city. So, this is story on which the TV series is based upon.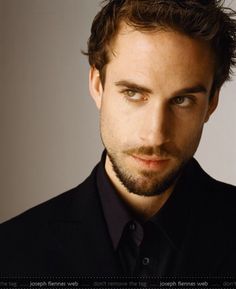 6.What is the controversy?
The controversy is that Joseph Fiennes has been roped to play the role of Michael Jackson where originally Michael Jackson himself was a black (his skin color). Recently the Oscars were also criticized as because Black skinned actors did not get enough representation at the event.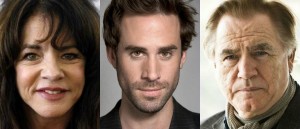 7.Who plays what?
Joseph Fiennes has been roped to play the role of Michael Jackson, Stockard Channing has been roped to play the role of Taylor while Brian Cox, will play the role of Brando.
Tune into this space for more updates on this developing story!
Image Sources: Image 1 & Featured Image,Image 2,Image 3,Image 4,Image 5,Image 6,Image 7.
Source: NY Daily News,Vanity Fair.
Meet the Author