Year 2015 produced a lot of memories and indelible impacts. Politicians, ministers and Bollywood celebrities' statements of intolerance, returning of awards, and cultural lesson of various so-called religious groups, statement of sensor board chairman, create the temperature ups and down in the various circuits in our country. We try to cover all memorable quotes and talks of the VVIPS and celebs, which had an impact on the heart and the mind of the people of India.
Some memorable and controversial quotes of the year 2015 are:
'Sonia Gandhi in the well was a new low…even Rajiv would have not behaved this way'- RAVI SHANKAR PRASAD (Union Telecom Minister)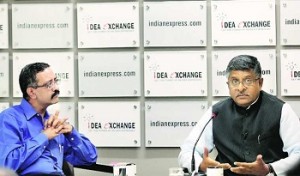 'There is no depth in our writing…otherwise we would have been on the global platform' -SHOOJIT SIRCAR (Filmmaker)
'Suit-boot ki sarkar vs kurta-pajama sarkar' – Rahul Gandhi
'Skull caps, iftar parties, don't work now, Muslim youths want real issues addressed' – ASADUDDIN OWAISI (AIMIM Chief)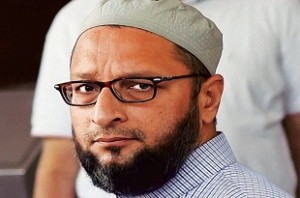 'Let them (Centre) try to keep troubling us, we will keep working'- MANISH SISODIA (Delhi Deputy Chief Minister)
'Poverty has fallen in every state (as) economy has grown faster than at any time post-1947' – ARVIND PANAGARIYA (NITI Aayog Vice-Chairman)
'If BJP loses Bihar by mistake, crackers will be burst in Pakistan'- Amit Shah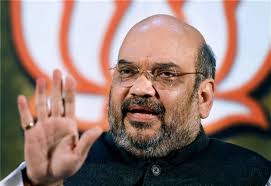 'Expectations of big bang reforms were unrealistic. Such reforms come in crises' – ARVIND SUBRAMANIAN (Chief Economic Adviser to the Government of India)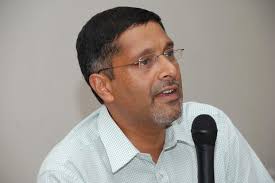 'Religious intolerance and not being secular…is the worst kind of crime that you can do as a patriot'- Shah Rukh Khan
'I am alarmed, my wife suggested moving out of India' – Aamir Khan on intolerance
'Modi is a dangerous ghost, Amit Shah man eater' – Lalu Prasad Yadav
'Great films don't work without me, darling'- Shah Rukh Khan
'Modi needs to develop, needs time to be next Vajpayee, don't know if it'll happen' – FAROOQ ABDULLAH (National Conference patron)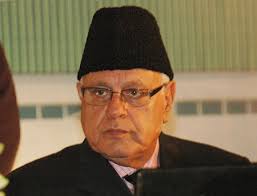 'Kashmir is in pre-'96 era, Narendra Modi is in the best position to handle it' – A S DULAT (Former R&AW chief)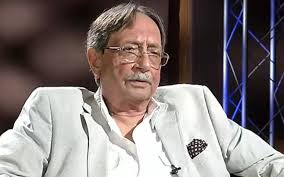 'In film industry good friends mean f**k buddies' – Kangana Ranaut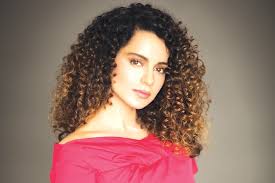 The editors take on these comments
Above influential people commented on vulnerable and sensitive issues of society according to their intellect. Sometimes, these people speak from their heart and create controversies. Khans, Lalu, Amit Shah are epitomized the memorable quotes but controversial remarks.
The memorable quotes and comments of influential people produce vital social and personal impacts. The other people interpret their remarks in their own understanding and then percolate their sentiments.  Therefore, a quote may be misquoted and creates outrage.  In the democracy, everyone has right to speak, but in a sensible way and without hurting anyone's sentiments.
Image source: Featured_Image, Image1,Image2, Image3, Image4, Image5, Image6, Image7, Image8, Image9, Image10, Image11, Image12, Image13, , Image14
Reference: indianexpress.com
Meet the Author