Wohoo!!! This is surely a very proud moment for India, as Rohit Khandelwal bags the Mr World 2016 title. While the 26-year-old Indian was crowned Mr World 2016, Mr Puerto Rico and Mr Mexico were the 1st runner up and 2nd runner up respectively.
Mr World 2016: It's An Indian This Time
The pageant for Mr World 2016 was held on 19th July in the United Kingdom (At the Southport Theatre and Convention Centre in Southport). A total of 47 participants has participated for this prestigious title from across the globe.
Rohit Khandelwal is a 26-year-old popular television actor and model from India. He has made india proud by winning the very prestigious title of Mr World 2016. The best part about this achievement is that Rohit is the first ever Indian to do so.
According to media reports Khandelwal along with the title also bags in a cash prize of $50,000. Rohit Khandelwal also competed for various subtitles at the pageant, which included Mobstar People's Choice Awards, World Multimedia Award, World Talent and many more.
Mr World 2016: Here Are Photos Of The Event
Meet Mr World 2016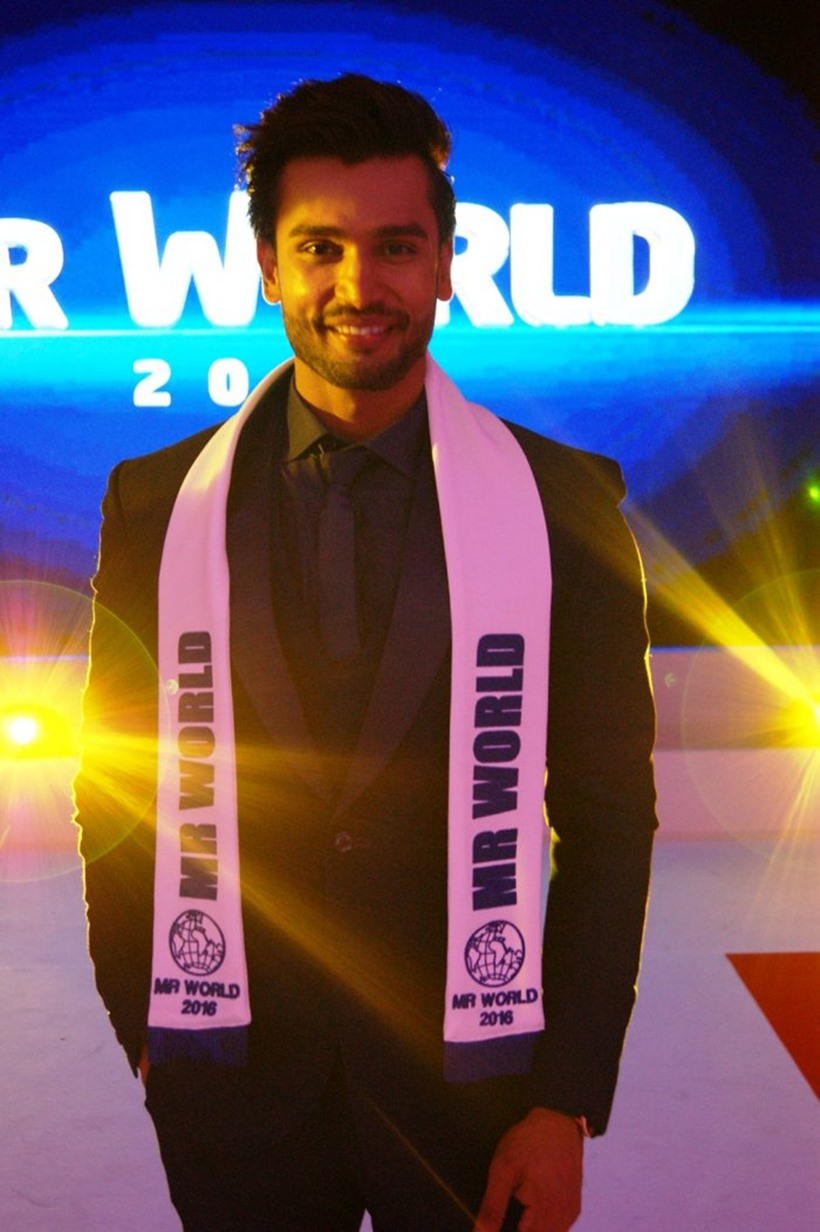 Here is the Winner & the runner ups Rohit Khandelwal , Mr Puerto Rico and Mr Mexico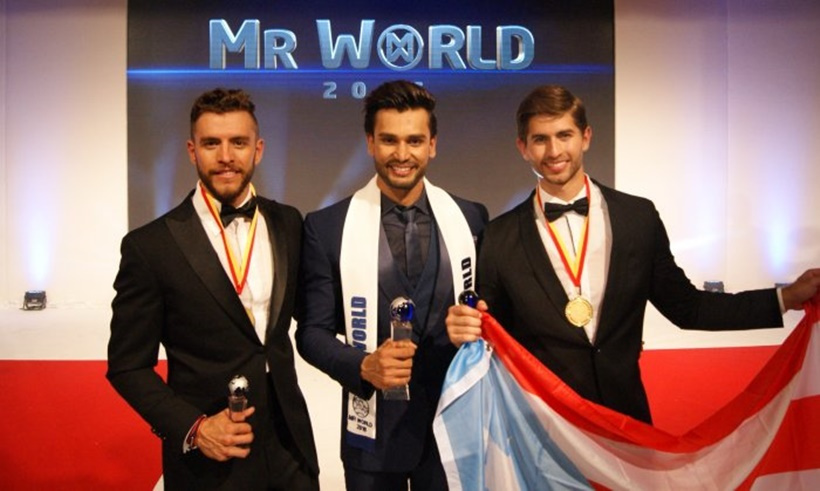 Rohit competed with 46 other finalists and won the prestigious title for India.
Nicklas Pedersen handed Khandelwal the mantle
"I feel so privileged and humbled to be Mr World 2016. I would like to thank all my fans and all the people who have been giving me all their blessings. It is only your love and support that has been my inspiration to win Mr World 2016. It has been an amazing journey to this point, and I cannot wait to see what happens next." – Says Rohit Khandelwal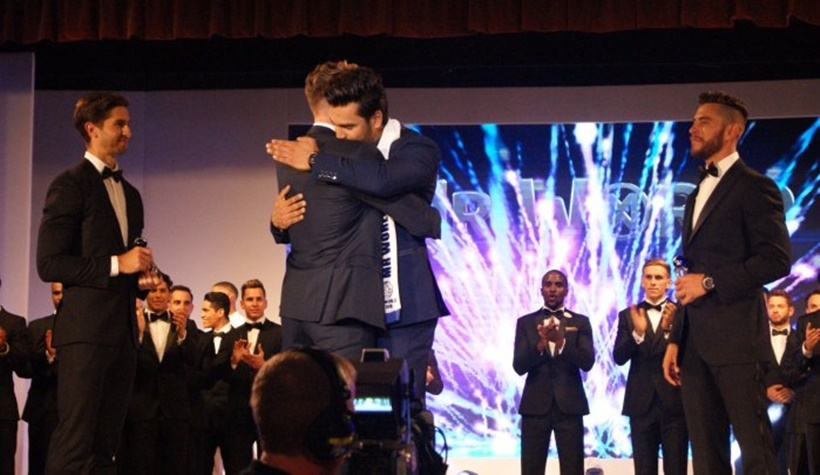 Here are the Host of the prestigious event. Megan Young (Filipino superstar and Miss World 2013), Mr England Jordan Williams and Frankie Cena.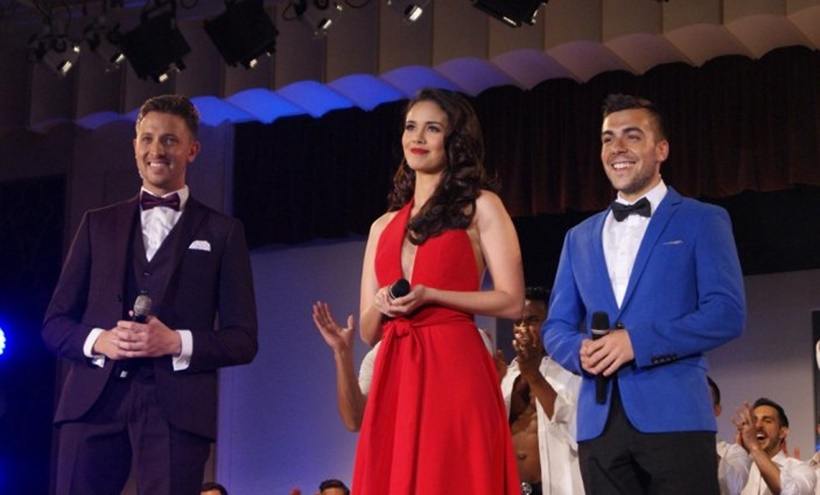 Image Sources: All Images, Featured Image.
Meet the Author