Well, well, well! Love bite aha? I know they are embarrassing and more importantly they become even more intense when people ask you what happened. The red mark is familiar to many because of which you can suffer from a lot of humiliation. In this article we will see how we can get rid of a love bite which would save you from tons of harassment. By the way you can thank me later.
Easy Tips to Remove a Love Bite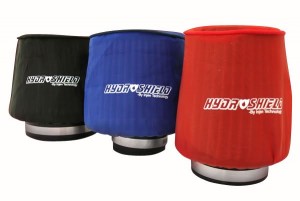 1.Use a Cold air bag
Love bite happens as because the blood gets blocked in that particular infected area, now the best way to get rid of it is by using a cold air bag, if you do not have one you can put ice in some cotton towel and spread it over the infected area for some time. This will ensure that the blood flows smoothly and the red mark will start disappearing in no time.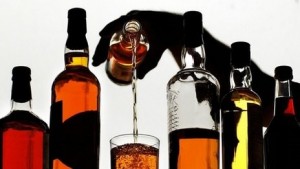 2.Alcohol
Now that I have mentioned alcohol do not go and drink it! You cannot imagine the power of a drop of alcohol. If the red mark has appeared just after the steamy session you had with your partner, then spraying some alcohol over the infected area could help you get rid of the red mark. But make sure that you apply Nivea or some good moisturiser as because alcohol can make your skin dry.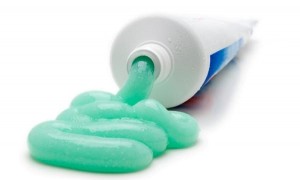 3.Toothpaste
Toothpaste could be a lot of use to you if you are trying to get rid of the love bite. Now-a-days we have all kinds of toothpaste available in the market, purchase a mint-based toothpaste. Apply it over the infected area and after the hot sensation has calmed then wash it with warm water.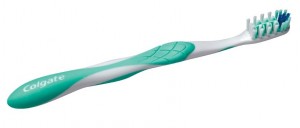 4.Toothbrush
By now I am sure that you might be thinking why this guy is recommending such things, trust me it all works! Rubbing your toothbrush, better if it is a new one on your love bite will ensure that the infected area gets blood circulation around the area. As blood circulation starts becoming normal you will notice the red mark disappearing.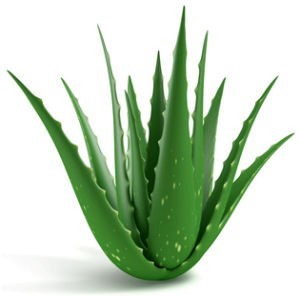 5.Aloe Vera
Aloe Vera is a natural herb and we are not hidden from the fact that it has amazing skin healing properties. Trust me, if you are a teenager and do not want your parents to find out about your dirty deeds then this is the plant you need to plant at your home. Extract the juice of the plant and paste it on your love bite, the red mark would disappear in the minimum required time.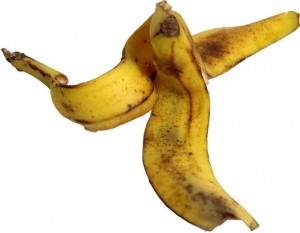 6.Banana Peel
This may sound a bit surprising but it is true. Banana peel is known to have cooling properties which can help you get rid of your love bite. After you finish eating a banana, take the peel and apply the insides on love bite. Do it at least twice in a day to achieve better results.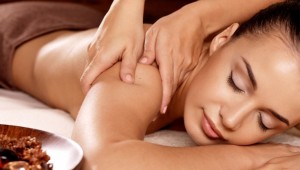 7.Massage
You can use massage to get rid of your love bite! Though the results would be visible after a few days and is not suitable for those persons who want quick results. But massage helps in increasing blood flow in and around the infected area which helps in getting rid of the red mark.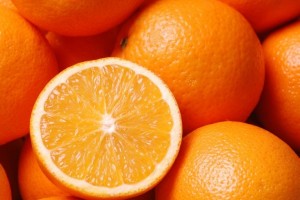 8.Orange
You must be thinking what is this guy up to! First he recommends alcohol then banana and now oranges. Like I have been saying throughout this article trust me! Oranges possess vitamin C which can help you in healing your wound. Drink lots of orange juice to get better results.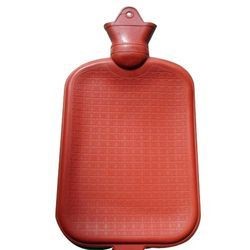 9.Hot Air Bag
This is contradictory to cold air bag. It is advised that you apply this on your red mark after 48 hours (after exposure). It is said that within this span of time the wound heals and when you apply this it would help in balancing blood flow.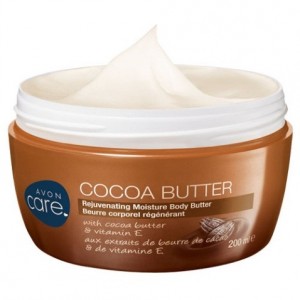 10.Cocoa Butter
Cocoa butter is a very useful thing if you want to get rid of your love bite fast and quick! Though they are not easily available so you can use almond or olive oil as its replacement. It helps in the regeneration of damaged tissue which helps in getting rid of your red mark.
Image Sources: Image 1,Image 2, Image 3, Image 4, Image 5, Image 6, Image 7, Image 8, Image 9, Image 10, Featured Image.
Meet the Author