This news might look weird for you, but this is actually not. Recently, Lord Rama has been taken to the court for doing injustice to Sita. I am sure you all have been gone through Ramayana and must be having full knowledge about what has actually happened in it. Recently a case has been registered in Bihar against Lord Rama for exiling his wife Sita to the forest without any strong reason behind it.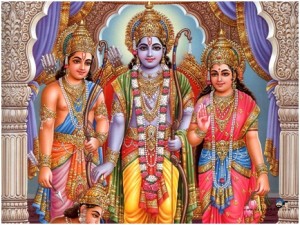 You may be little confused and might also be thinking is this true? But yes, this is. In fact the court has also started with the hearing of the case. The first hearing of the case in the Bihar court was done on this Monday where the government lawyer put the question asking the petitioner about who should be punished for an incident of such ancient times.
Whom to punish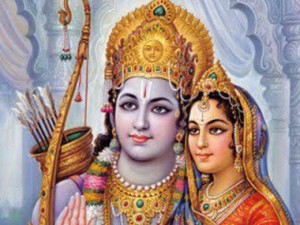 Stating the words of the government lawyer- "Judge of the court asked the petitioner soon after hearing started, whom should he punish in such an ancient incident?".Judge also asked the petitioner why he has filed a case of such an ancient incident and who will be his witness?
"You have also not mentioned the date on which Rama ousted Sita and sent her to forest. And what is the basis of complaint," the judge asked the lawyer.
This case has been registered against Lord Rama and his brother Lakshman in the court of chief judicial magistrate in Sitamarhi on Saturday by lawyer Thakur Chandan Kumar Singh.
He said- "I have filed a case under Section 367/34 and other sections of the IPC, seeking direction of the court for justice to Sita in this regard. Sita, who was a devoted wife, always fulfilled her duty in good and bad times with her husband. How could such a crime be committed against her? Rama also ignored how could a lonely woman spend time in deep forest,"
In case if you don't know why Sita was sent to the forest by Lord Rama then let me tell you that as per Ramayana, she was sent after her purity was questioned by a washerman of his kingdom Ayodhya. It would be interesting to see how the court proceeds from her on.
Images Source- Featured Image, Image1, Image 2
Meet the Author