When it comes to nutrients, rate of digestion really matters a lot. Fat takes the longest to digest from all of the possible food micronutrients. The time it takes to digest any type of food varies with every individual. We eat different types of foods and our body affects our digestive system in its own way. Here is a list of 8 Indian foods those take longer to digest.
Foods which take longer to digest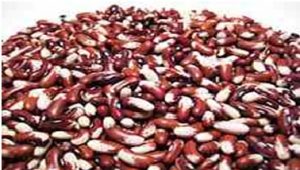 1. Beans
They are high in fiber and a good source of protein. It contains a type of sugar known as oligosaccharide, which is difficult to digest. Soaking beans reduces flatulence for consumers without affecting nutrient value.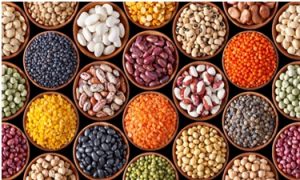 2. Legumes
It includes lentils, pulses, and peas. They are a rich source of carbohydrates and protein. They are highly nutritious and high in both protein and fiber. But they also contain so called anti-nutrients, which are substances that interfere with digestion and absorption of other nutrients.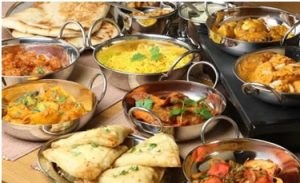 3. Spicy foods
It's really tough to give up spicy food when you love them. They are known for irritating the esophagus and leaving you with an unpleasant heartburn sensation after eating.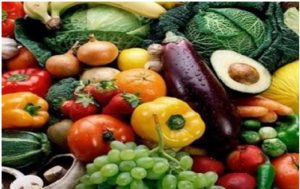 4. Most vegetables
They contain micronutrients which are essential for your diet and also to improve your RBC count. These veggies are rich in fiber and digest slowly while maintaining your blood glucose level. They take approx 1-2 hours to digest.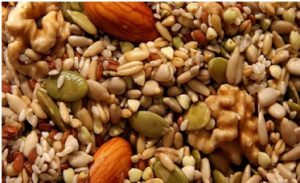 5. Nuts and seeds
Nuts are healthy and nutritious and rich sources of protein for example almonds, peanut and cashews. Although, people are hesitant to eat nuts because they are high in fat and also take longer time to digest. Seeds like sunflower, pumpkin take about approx 2 hours to digest.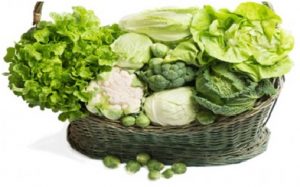 6. Cruciferous veggies
The cruciferous veggies like cauliflower and cabbage are rich in nutrients and fiber, which offer plenty of health benefits of your system. But, they contain complex sugar called raffinose that's known to cause gas.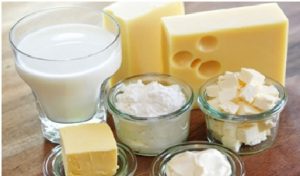 7. Dairy products
Skim milk, cottage or low fat cheese also takes longer time to digest. Cheese takes around 2-3 hours to digest. They also contribute some amounts of cholesterol and saturated fat in the diet.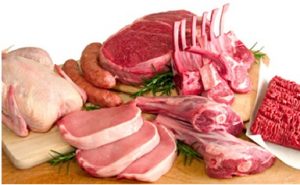 8. Meat
Meat is an animal flesh that is eaten as food. Meat is mainly composed of water, protein and fat. It takes around 3-4 hours to digest. Meats are high in saturated fat which takes longer time to digest and can also raise blood cholesterol level.
Since, these foods take longer to digest; you should include all these foods cautiously in your diet so as to improve your digestion.
Image Source: Image1, Image2, Image3, Image4, Image5, Image6, Image7, Image8
Meet the Author