Lehman Brothers, once the reason of all the troubles and tensions; now have the unique ability to drown your troubles and tensions away! Yeah, you heard it right! Lehman Brothers' name is back in the business, of course, not of 'Investment Banking' this time; but as a whiskey brand! The new line of spirits bears the same name and even same logo of Lehman Brothers.
Lehman Brothers, a new whiskey brand!
London entrepreneur, James Green is behind this new whiskey brand. He wanted people to 'taste' the tale of the largest bankruptcy in United States history. And thus, he worked with distillers in South Carolina and Scotland so as to create three different blends.
Three different blends!
Lehman Brothers' whiskey will be available in three different blends. 'Snapfire' is the first among them, which is a young and spicy whiskey, meant to evoke the financial system's collapse. Second being the 'Ashes of Disaster', which is smokier, and 'a contrite, bereft peatiness', in the words of Green. The last and the third spirit, 'Evergreen', has 'notes of optimism, growth and promise' and represents rebirth.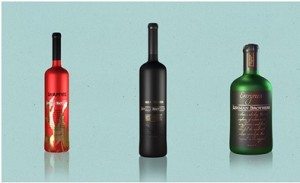 Is James Green authorized to use the name?
Barclays PLC, which bought part of the firm, tried to stop and block Green from using the name. But, they were not successful in their attempt.
Will the whiskey lovers be happy with this new brand?
Now comes the major question, how many of the whiskey lovers will be happy to toast to the painful and unpleasant memories of the bankruptcy? Well, Green has already received many pre-orders and the response is also overwhelmingly positive!
A word about 'original' Lehman Brothers!
The firm, Lehman Brothers was operational for 158 years and was the fourth-largest investment bank in the United States. But, on 15th September, 2008, it had filed for bankruptcy.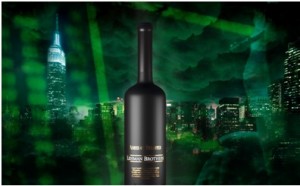 And, Lehman's bankruptcy filing was the largest in US history!
Availability!
The new whiskey brand is available online and will gonna pop up in bars and liquor stores in New York and London this spring.
Meet the Author