The time has finally arrived when the cricketers go under the hammer. IPL 2016 Auctions has commenced this morning, and there's no doubt to the fact that it is one of the most exciting live events held in the country. If you were not able to catch the IPL 2016 Auctions live, here is quick a highlight section for you.
IPL 2016 Auctions Top Buys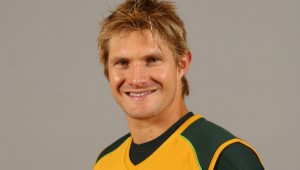 1.Shane Watson
The top buy of this year is Australian all-rounder Shane Watson who fetched an amount of Rs.9.50 Crores and would be playing for Royal Challengers Bangalore. Well looking at his form one thing is for sure that the sixes count of Bangalore is going to increase by a large extent. Chris Gayle, Virat Kohli and now Shane Watson, watch out for this team! Deadly addition.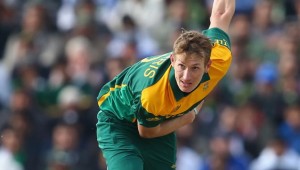 2.Christopher Morris
This is another dangerous all-rounder from South Africa. He has managed to take 35 wickets from 24 innings with an impressive economy of just 6.57. He was sold for Rs.7 Crores and would be playing for Delhi Dare Devils this year.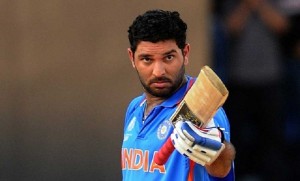 3.Yuvraj Singh
This was the player which the normal public was rooting for this IPL 2016 Auctions! He was sold for Rs,7 Crores to Sun Risers Hyderabad. I am sure many of would be surprised as because he was sold for 16 crores last year. Big downfall for this amazing Indian all-rounder.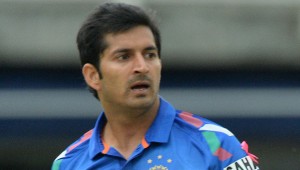 4.Mohit Sharma
Mohit sharma was sold for Rs.6.50 Crore and would be playing for Kings XI Punjab. He has played for the national side but Rs.6.50 Crore for this bowler and Rs.2 Crore for Irfan Pathan? Well we will have to find out if he is worth it or not!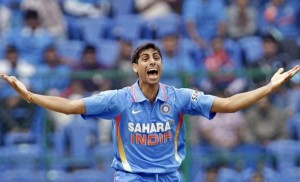 5.Ashish Nehra
Ashish Nehra is undoubtedly a very experienced bowler, and his experience has got him Rs.5.50 Crore and he would be playing for Sun Risers Hyderabad. He would also be playing for the 2016 Asia Cup.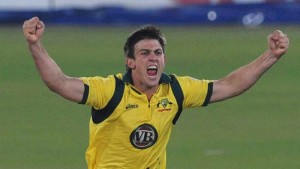 6.Mitchell Marsh
Another young Australian all-rounder, who was sold for Rs.4.80 Crore to Pune. He is known for hard hitting ability and his talent to make the ball cross the boundary rope. Hard hitter and a good addition to Pune.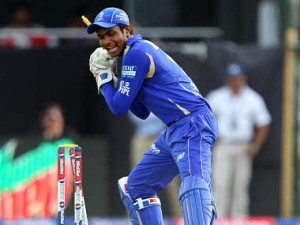 7.Sanju Samson
Sanju Samson was one of the cheap buys from Rajasthan Royals some years ago but his talent and good batting ability has managed to earn him Rs.4.20 Crore. He would be playing for Delhi Dare Devils this year.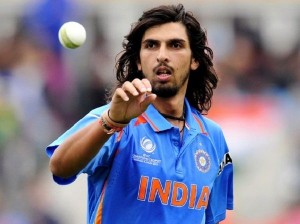 8.Ishant Sharma
The Indian Pacer would be playing for Pune and has fetched a good amount of Rs.3.80 Crore. He has been named for the Asia Cup 2016 and it seems like he is going to make the bails fall this season.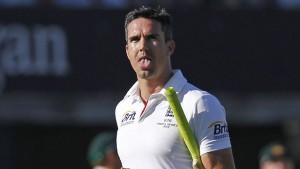 9.Kevin Pieterson
The England batsman has been sold for Rs.3.5 Crore and would be playing for Pune. Those who are followers of cricket know what kind of damage this batsman can deliver!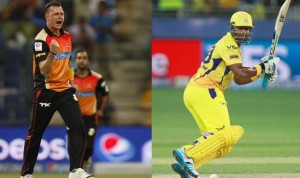 10.Dale Steyn/Dwayne Smith
Both of them were sold for Rs.2.3 Crore to Gujrat. Dale Steyn is a South African bowler and Dwayne Smith is a West Indies batsman. Both of them are good additions to the team as because Steyn is known for his Pace while Smith is popular for his consistent hitting.
Still some players are left to be bided, we will find out later tonight which team has the most chances of winning the IPL (on paper).
Image Sources: Image 1,Image 2,Image 3,Image 4,Image 5,Image 6,Image 7,Image 8,Image 9,Image 10, Featured Image
Meet the Author