Ongoing Cricket series Downunder is proving to be so one-sided that almost the second string Australia are whipping Team India nonchalantly match after match.   No target set by team India appears defendable enough going by the ease with which it is being chased.  Obviously, the bowling strength of Dhoni's brigade is so thin and vulnerable that setting impregnable targets is causing immense pressure on the batsmen to set even higher targets.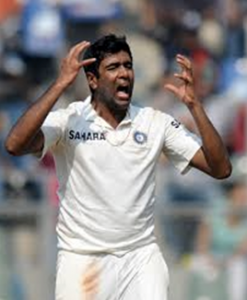 Spinners who are virtually unplayable in familiar conditions back home are rendered toothless and easy fodder to the rampaging Aussies on challenging surfaces.
What is the way out for the talismanic Dhoni to steer the tottering campaign even though the one-day series is already lost?
As Dhoni himself mentioned earlier,  the batsmen needs to change gear at the death and aim to push the scoring rate so as to have an additional 20-30 runs to buffer the bowlers from the by now familiar assault.  Drilling into the bowlers about the virtues of discipline vis-à-vis line & length and bowling to the field without experiencing too much.  Spraying around both sides of the wicket, as is being witnessed over the last three games, is emblematic of the problem that has cropped into the mindset of the bowlers betraying lack of confidence and directionless.  Arresting this dangerous trend is of paramount importance for Dhoni as well as the support staff of Director / Coaches.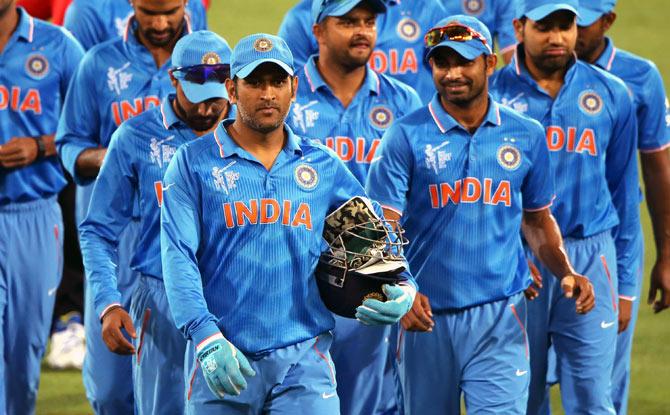 If Dhoni nurtures any hopes of making a game out of the remaining matches to leave behind any semblance of fight, it is incumbent on his part to don by now familiar thinking hat of his that used to be characterized with unconventional but inspirational moves yielding handsome outcomes not so long back.
Make no mistake, pressure is definitely building on Dhoni to deliver and deliver it instantly before the selectors are forced to think and initiate precipitous action on the most successful Captain to ever represent Indian Cricket.
Meet the Author