I am sure for many people India may not seem like the best place to live in. But if we leave aside the government, corruption, justice system, pollution and all other murky details and look around at tiny little things, we may realise that it may not be that bad also. 
Let's discuss top 10 reasons that makes India the best place to live in-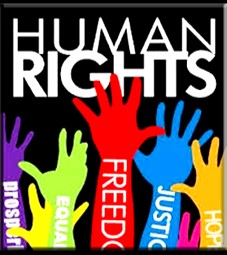 1. India is a democratic country, at least by law, which means you have the right to say or express your individuality and it's not a crime to do so. Unlike few countries where you cannot go against the government.
2. India is dead cheap to survive in. No other part of the world is as cheap as India. One can survive for a day easily with just 50 rupees in the pocket. Options available are endless, people need not compromise on taste as even this much less money can buy you really yummy and filling food that you won't regret having.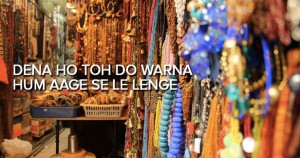 3. Endless options for shopping. In India as compared to the world, shopping can save your money, as there is an option available to always bargain. Note I am not talking about bargaining in Shopping Malls, but about local markets .India has very good local markets, where you can get all that you need in much cheaper price. And of course while shopping you can enjoy endless number of street foods which can be so much fun.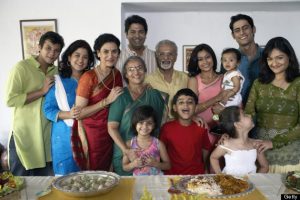 4. Staying with your family saves you lot of money. You wouldn't mind living with your parents for your entire life as you can save a lot of money, like you need not pay rent or for food or for mobile and electricity bills. In fact you can save all your money or invest it for better returns, this will be a win-win position for you and your family of course.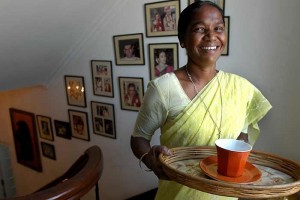 5. Nearly everyone can afford maids or helpers. Unlike other countries where hiring maid/helpers is a costly affair. So you need not be a millionaire to afford one, you can always hire someone for all the house work or cooking and relax.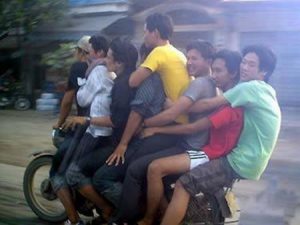 6. Jugaad, ever heard of this word? Well that means nothing is really impossible in India, you will always fine a perfect jugaad to get your work done.
7. India being the land of festivals, plays as an advantage for everyone. Working professionals can be happy as it gives you many holidays and for people staying at home, they can look forward to the special sweet treats, which are extremely popular during the festival. During Festivals it seems like the whole of India is celebrating it together, there is so many bright colours, sweets, and delicious delicacies, something for each and every one.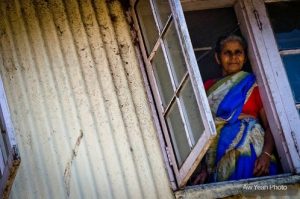 8. No chance to get bored or feel lonely in India. Whether you are travelling in a bus or walking on the road or sitting by your window, India is very interesting and dramatic. So there is 0% chance to get bored. Here in India even if you want to be alone, you will be unable to do so.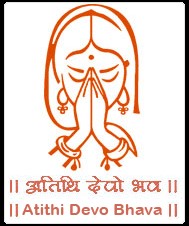 9. Atithi devo bhava which means guest are God. Be it visiting someone's house or entering a restaurant five minutes after the shutting hours, people welcome you with a smile. They will not shoo you off and leave you hungry.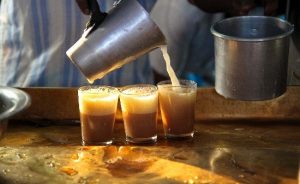 10. Chai time, anytime and anywhere. Place and time doesn't matter you can always enjoy a cup of tea over an interesting chat with your friends and family.
India is a country with great culture, heritage and values. It is not an Ok country to live in, but it's a great country to live in. It has something to offer everyone. Country with a big welcoming heart.
Image Sources: Image 1,Image 2, Image 3, Image 4, Image 5, Image 6, Image 7, Image 8, Image 9, Image 10, Featured Image.
Meet the Author