When confronted with an aggressive driver, these five tips may help save your life, here are tips on how to handle an aggressive driver: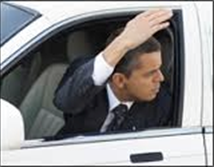 1. Move over or get out of the way.  In the example above, when the car comes up from behind quickly and the driver flashes the car's headlights, move over, if you can do so safely.  It is not worth the risk; stay out of the way of the other person, because not doing so is a fast way to escalate it to road rage.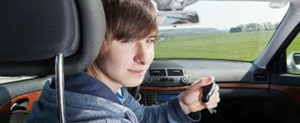 2. Avoid eye contact.  Eye contact can be seen as challenging to the other driver and enrage him or her.
3. Don't respond with any gestures.  Just like eye contact, it can be seen as being a challenge.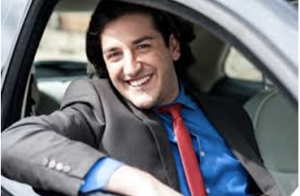 4. Put your pride aside.  Driving down the road is no place to challenge someone.  The result can be deadly.
5. Steer clear and give angry drivers plenty of room.  As Dr. William Glasser, noted international psychiatrist, said: "You never know if the man or woman next to you might be crazy."
Additional tips to keep your cool include: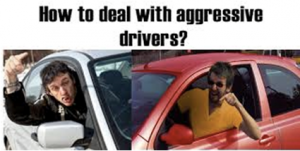 Don't become distracted by talking on a cell phone, eating, or drinking
Listen to music you enjoy
Travel at or about the speed limit
Know alternative routes that on paper may appear to take longer but may actually be quicker because of traffic congestion
Use public transportation, or ride in a car pool, and let someone else drive.
The idea is to not take out your frustrations on the other driver; we don't have any control over that person. But we can control our own actions.
Meet the Author