Saputara is a special destination falls in the western ghats. It is a small yet most popular hill station in the state. The beautiful sunrise and sunset is the beauty of the region, which gives you a pleasant feeling. The place is a magnificent serene beauty where you can spend some cozy moments with your loved ones. 
Here is all that you should know about this elusive hill station of Gujarat: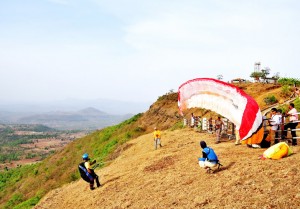 1. Only Hill Station in Gujarat
Saputara falls on the border of Maharashtra and Gujarat. It is situated in the Dan district of Gujarat and only hill station in that particular State. It is found on a plateau in the Dang forest area and is about 1000 meters above sea level.
2. Attraction
Saputara is one of the most well organized and formulated hill stations in India. Top and foremost attraction here is the beautiful gardens and museum and paddle boat. People who love trekking and hiking and want to witness adventure, this place is a great opportunity for them. Saputara has a lot of nature's beauty which will make you visit this hill Station.
3. Nice Climate and Atmosphere
The climate of Saputara refreshes all the tourist throughout the whole year. There is less variation in temperature in this hill station. Saputara is a great example of general and wildlife excursion for all tourists. You can visit this hill station of Gujarat in All The Seasons specially in monsoon rains. The best time to visit this place is March to November but still you can plan your trip here anytime.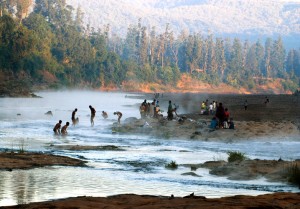 4. Cost Effective
Travelling to Saputara and places around is not an expensive affair. If you're struggling with the end of the month and still wants to visit a hill station, Saputara is a right choice.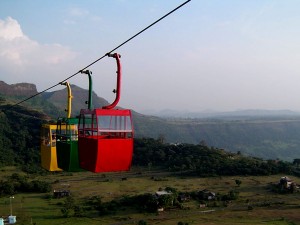 5. Saputara Adventure
You can experience few adventure sports in Saputara like Horse Riding, Camel Riding, Boating, Ropeway, Camping and Trekking.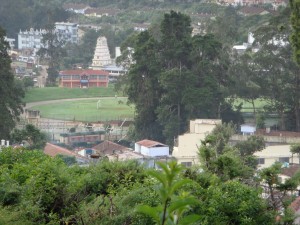 6. Fastest growing tourist spot
Located at an altitude of 1000mtrs, Saputara is amongst the fastest growing tourist spot. The hotels in Saputara offer great picturesque and makes your feel freshnup.
7. Planned Hill Station
Saputara is amongst the well planned hill stations in India. Here you take a ride in the cable car, scan a nice view in a paddle boat or can also visit beautiful gardens, museum. You can witness a great beauty at many special points in Saputara.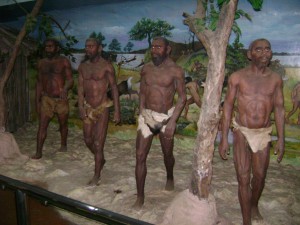 8. Saputara Culture
In Saputara, there is a small museum name 'Artist Village' which displays the tribal lifestyle of that region. Artist Village has a good collection of ornaments, instruments and agricultural objects. You can visit the museum between 10:30am to 05:00pm to witness cultural and tradition of Saputara.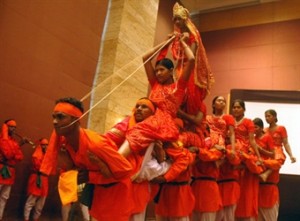 9. Saputara Festival
All festivals in Saputara are celebrated with great ardor and devotion, yet Dan Darbar is unique to this region. It is celebrated prior to Holi with Dance, music and colors. Dang Darbar is a festival where the tribes gather the political pension of the tribal kings.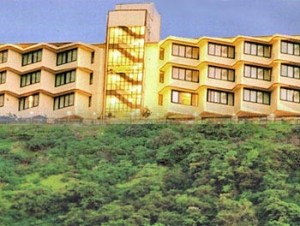 10. Accommodations in Saputara
There is a wide range of accommodations available in Saputara. You have the options to pick from luxury resorts to budget hotels, whichever suits you best.
Around Saputara there are so many places like Honey Bees Centre, Echo Point, Lake View Garden, Sitavan, Pandav Gufas, Pampa Sarovar, Forest nurseries, Hatgad Fort, Saputara No Sap, Ritambhara Vishwa Vidyapith, Governor's Hill, Nageshwar Mahadev Temple, Jain Temple and Swaminarayan Temple & Bhramha Kumari Art Gallery which can interest you to visit.
Image Source: Featured Image, Image1, Image2, Image3, Image4, Image5, Image6, Image7, Image8, Image9, Image10
Meet the Author