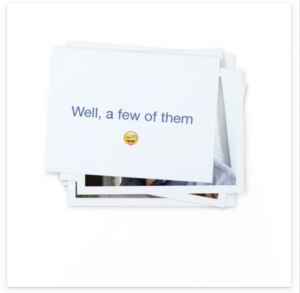 Facebook was launched on February 4, 2004 and with 1.6billion users it has turned 12 today. Each year Facebook celebrate this day with some different invites and share the importance of connectivity. By doing this Facebook also reminds people how lives are changing when people connects. Facebook user has grown double of its size since 2011. To celebrate the importance of connectivity and on completing 12years, Facebook is sending collages to their users. The collages are packed in presentation of video, highlighting previously posted photos of friends and family. According to Facebook, Today "Friends Day" is meant to celebrate as real friendships.
Facebook headquarters Menlo Park stated that 4th Feb will be called as "Friends Day" and from Thursday users should start seeing the videos at the top of their Facebook wall. Facebook also said that the 'Friends Day' videos shows importance of connectivity and knit special moments together as a short moving picture that can be edited and shared.
How to share your Friends Day video

By clicking "watch yours" on any Friends Day video shared at your wall, you can see your own Friends Day video. Though the pictures are picked up automatically but before you choose to share, you can look for an option to edit the video. The edit feature lets you to add and remove the pictures you want in the Friends day video.
Facebook celebrated this day by throwing a small private party at its headquarters, Menlo Park California. They also invited 18users from different countries to share how Facebook changed their world.
Facebook is also coming up with a series of emoticons named as "Friendship" and "Best Friends". The stickers are now available at Facebook Sticker Store to download for free.
Image Source: Facebook
Meet the Author