Why do we need laws? The answer to this question is to ensure order within society. But some of the laws that I will be talking about in this article are like ridiculous.
I am sure you will think who made these laws, and what good are they doing to the society. With passing time some of these laws have lost their original context, thus becoming quite inexplicable in today's world.
Take a look at 7 of the dumbest laws in the US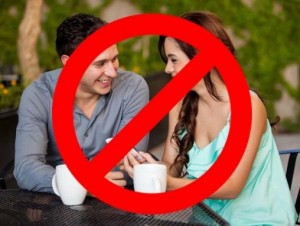 1. Flirting – New York
Surprised? Yes, the state of New York doesn't allow flirting in public. Flirting is considered as a misdemeanor and anyone found guilty can be fined for this offense. Be careful you can end up paying a few thousand dollars just for a bit of healthy flirting in this city.
2. Cycling in swimming pool – California
This is another insane law which outlaws the riding of a bicycle in a swimming pool. This law was an outcome of the after effects of certain rambunctious pool party in the city of Baldwin. The reason was that it is practically impossible for any individual to ride a bicycle while submerged under water.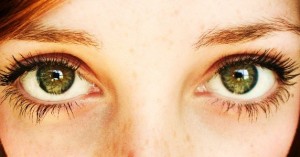 3. Selling Eyes – Texas
Selling or trafficking human organs in Texas is illegal. Anyone who sells any of the following things like, eye, bone, skin, kidney, lung, liver, heart, pancreases and fetal parts will be considered as an offense and punishable. The enclosure of the eye is quite surprising; the sale of all other body organs is well documented. It is normally accepted that if anyone wants to scrape out their eye and sell it there is little that such a law can do.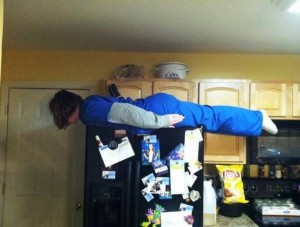 4. Sleeping On A Refrigerator – Pennsylvania
This one is the most ridiculous piece of Pennsylvania law, which prohibits sleeping on a refrigerator in the outdoors. However, it is absolutely okay to try and catch a nap on top of the refrigerator while inside the house. What makes this law crazier is the reason behind it. Will any normal person want to sleep on top of a refrigerator? Well the law is still silent on the reasons.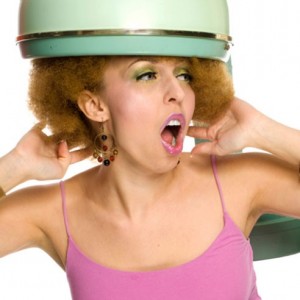 5. Falling asleep under the hair dryer – Florida
In Florida, any women found sleeping under a hair dryer can be dragged to court. This law is quite gender specific, as it applies only to women. Any women caught snoozing under a hair dryer will have to pay penalty.
6. Cutting down cactus – Arizona
The desert plant Saguaro cactus, is considered to be one lucky plant. The state passed a law to protect this plant from any damage by the humans. So if you are finding cutting the cactus in Arizona, you could be jailed for a term of 25 years to life. If anyone is found guilty of shooting a bullet into the cactus, then also the same sentence is handed down to the persons. The purpose of this law might be honorable, but the sentence is actually insane.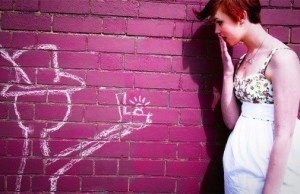 7. Promise for Marriage – Mississippi
It is an offense for any man to bait a woman into having a physical relationship with him, on the basis of just a promise of marriage to her. This law was enacted back in 1892 and reads as follows; if any individual shall obtain carnal knowledge of any woman or a girl child over the age of 18 years by virtue of feigned or pretense of marriage or any false promise of marriage shall upon conviction be imprisoned.
Image Sources: Image 1, Image 2, Image 3, Image 4, Image 5, Image 6, Image 7, Featured Image
Meet the Author