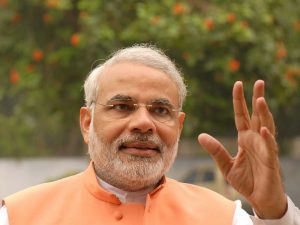 Narendra Modi, the current Prime Minister of India has been ranked ninth on the list of powerful people for 2015 of Forbes. Last year he was on number 15 but this year he has managed to get six places up and is placed between Prime Minister of UK, David Cameron who is at number 8 and Google's Larry page who attained the Rank of ten.
US President, Barack Obama has dropped one place and has come to number three. This year's number two has been attained by German Chancellor Angela Merkel while Vladimir Putin, who retains his number one position as the world's most powerful person.
The fifth rank has gone to Xi Jinping of China. Pope Francis has retained his position from 2014 where he was and now is ranked number 4.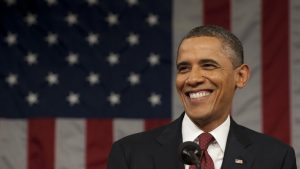 Forbes told Prime Minister Narendra Modi that he has presided over 7.4% Gross Domestic Product(GDP) growth in his first year since he came to power and has raised his profile as a global leader when he received official visits from Xi Jinping and Barack Obama but they also said that governing 1.2billion people demands much more than just shaking hands now Modi must reform his party's agenda and keep things under control.
Mark Zuckerberg, CEO & Founder of Facebook has been rated as the 19th most powerful person in the world, While Bill Gates and Janet Yellen (US Federal Reserve) are the other persons to feature into the top 10 list.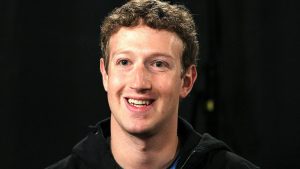 Putin of Forbes commented about Narendra Modi that he is continuing to prove that he is one of the few persons in the world who is powerful enough to do whatever he wants and still get away with it. He also commented about Barack Obama losing a place, and said that it is very clear that his influence is shrinking and the struggle has never been so big in order to get things done.
There are a few new persons who have been named in the top 100 list which are Michael Dell, CEO of Dell(59), Justin Trudeau, Canadian Prime minister(69), Wang Jianlin, Richest man of China(68), Presidential Candidate, Donald Trump(72)
Image Sources: Image 1 & Featured Image, Image 2, Image 3.
Meet the Author