Delhi, has been found as the World's most polluted city suffering from a toxic tone of poor energy, growth, geography and unfavorable weather which has increased its already dangerous high levels of air pollution.
Recently a team of researchers who were leaded by the University of Surrey, accessed how air pollutants which include some ultra-fine particles are harming human health. They accessed Delhi's energy consumption culture, ever growing population, landscape and weather.
Doctor Prashant Kumar of the University stated that Air pollution has been termed as the top 10 health issues faced by human beings on a global basis and Delhi is already rated the most polluted city globally which has led to more than a thousand death this year.
Delhi has been named the world's 5th megacity with a population of around 26 million and counting, Doctor Kumar said that it is easy to blame that the population is increasing due to excessive use of vehicles and increased industrial pollution while the main problem is Delhi has many other factors which need an addressing at the earliest.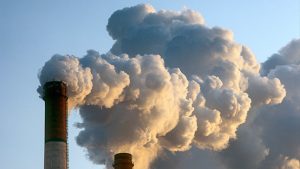 Looking at the growth the study predicted that the amount of vehicles will increase from 4.8million to 20 million + by 2030. While the energy consumption has increased from 50+ percent from 2001 to 2011.
Since Delhi is a land locked city, Delhi has limited opportunities for replacing polluted air with fresh air unlike Mumbai which possess a chance to replace polluted air with unpolluted sea breezes
Outside pollutants also attributes to the use of Non-Eco friendly fuels like agricultural and plastic waste, raw food, cow dung and other diesel generators these sources are believed to release fine particle pollutants which are the most dangerous to human health.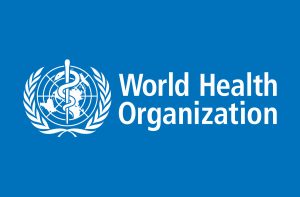 In Delhi the fine particle pollutants rates are ten times higher than Chennai which has 8 to 10 times more cars than the capital city.
Due to building heights the breath ability of the city is reserved by its weather conditions. Last year WHO has released a document stating Delhi as the most polluted city globally. The air in Delhi has 2.5 concentrations of microorganisms and PM 10 concentrations of 286 microorganism which is far more than the permitted levels.
Meet the Author