Every country follows its own way to deal with the problem of corruption; but one thing which is common in all the countries is their maintenance of the police force. The government expects that the police force will control and tackle all the problems related to law and order and also related to corruption. But, many of these governments start facing the problem of corrupted police forces! One probable reason of this corrupted police force is related to money; maybe they are underpaid and in order to make money, they start making money through corruption. Here is a list 7 most corrupt police force of the World:
Most Corrupt Police Force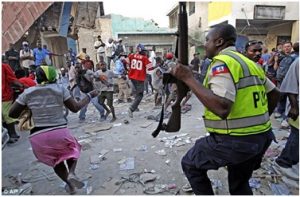 1. Haiti
The police force of Haiti deserves to be in the first position when it comes to corruption. Whether it comes to unethical practices or the brutality or the lawlessness of the country; Haiti's corrupted police force has done all and negatively influenced the society and the World.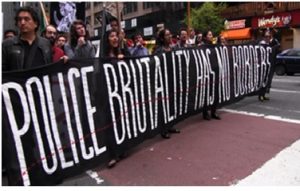 2. Mexico
Enforcing drug trafficking, ignoring the crimes and increasing the corruption; all these seem to be the main agenda of the Mexico's police force! They even get worse when it comes to providing justice to the victims.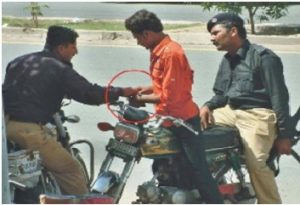 3. Pakistan
One of the leading tasks of the Pakistan's police force is to arrest some innocent citizens and then to take bribes from them in order to release them! This type of activity can be easily witnessed in Pakistan; making their force, one of the most corrupted.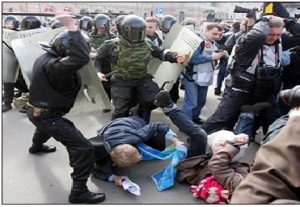 4. Russia
Extorting bribes, developing the problems of the citizens and police brutality are the major activities of Russian police force. Even their government also knows about the corruption level prevailing in the department.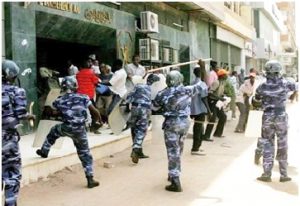 5. Sudan
Extorting bribes and also avoiding and ignoring the investigation of violence and crime are the acts which made Sudan's police force, one of the most corrupted police forces of the World.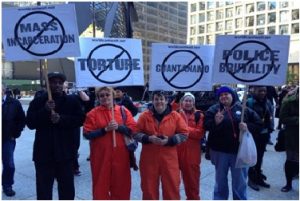 6. Afghanistan
Afghanistan's police forces are very good in inflicting violence on civilians and extorting money. They are also getting worse day by day, as they even release the criminals and avoid the arrest of the new criminals too.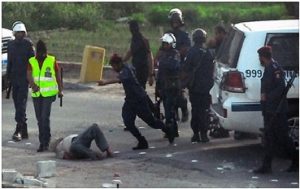 7. Somalia
Somalia's police force is indulged in corruption, stealing and bribery. They are underpaid and are highly ineffective in their work.
Although the police forces are known to maintain law and enforcement in a country; but these corrupted police forces, due to their criminal activities, are themselves making mockery of the law and order!
Image Source: Image1, Image2, Image3, Image4, Image5, Image6, Image7
Meet the Author