We all want to live in such a place which is free of any dirt and garbage. Unfortunately, most of the cities in India are not that clean that one can dream of. In fact, keeping this in mind, the government of India has launched a clean India mission called as 'Swachh Bharat Abhiyan', with an intension to make this country clean.
Here is a list of India's top 10 cleanest cities that are being declared in 2015. The ranking of these cities is based on open defecation and solid waste management practices that is being released by the government. Almost 476 cities/townwas covered in this report.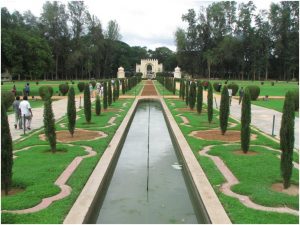 1. Mysore– Mysore, one of the city in Karnataka state, is on top of this list. As per the government reports says Mysore is one of the best city to visit and live. It is free from many forms of dirt and impurities. All thanks to Karnataka government and the people who are living there.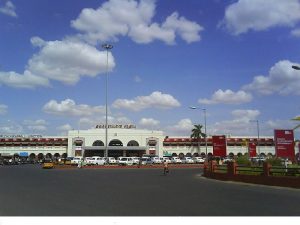 2. Thiruchirapalli– Thiruchirapalli is in Tamil Nadu and is on the second place in the list of India's top 10 cleanest cities declared in 2015. The Tamil Nadu government is making their full efforts to keep Thiruchirapalli as clean as possible.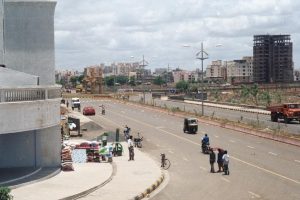 3. Navi Mumbai– You will be shocked to know that Navi Mumbai is on third number in the list. Thinking about Mumbai, which is one of the highly populated and polluted city of India, its tough to believe Navi Mumbai making the third spot on the list.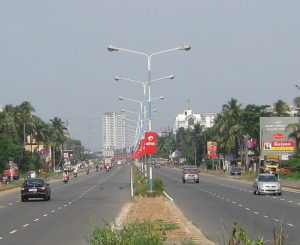 4. Kochi– Kerala which ranked among the highest rate of literacy in India, is also paying good attention towards the betterment of the cities in Kerala. After because of all that effort, Kochi is in fourth position in top 10 cleanest cities of India.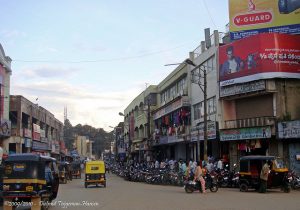 5. Hassan– Another city of Karnataka which find its way in the top 10 cleanest cities of India declared by Indian government in 2015.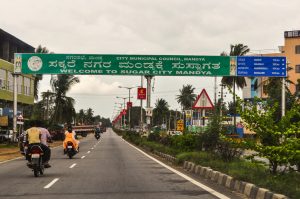 6. Mandya– Yet another cleanest city of Karnataka making its way to the 6th The effort which Karnataka government and local people are putting should be appreciated.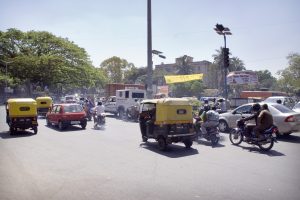 7. Bengaluru– Bengaluru is one of the most popular city of Karnataka where you can find everything which is needed to spend a good healthy life. The climatic condition of the city is great and clean in terms of garbage collection, solid waste management practices etc.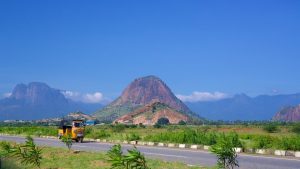 8. Thiruvananthapuram– Thiruvananthapuram is the second city from the Kerala state of India that belong to this list.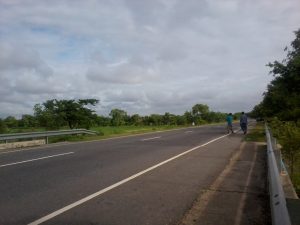 9. Halishahar– Halishahar is in West Bengal and holds ninth position. Many of you might think Kolkata should be in the list instead of Halishahar but unfortunately, Kolkata is not as clean as it should be.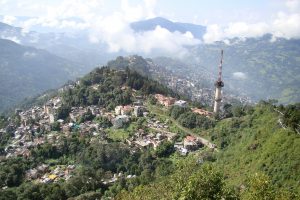 10. Gangtok– Gangtok, one of the beautiful city of Sikkim is highly visited by tourists throughout the year. Even though thousands of people visit this city from different part of the country, yet the city is very clean and pollution free.
Did you notice anything? In the list of top 10 cleanest cities most of them are from South India. Might be in future we can see the maximum number of Indian cities competing to come on top of the list. It is only possible when people realize the importance of such things in their life to keep their city and their surroundings as clean as it can be.
Image Source– Bing
Meet the Author