I am sure that each and every one of us when watching television do have a similar questions, so Bollywood celebs give as much of an importance to education. We have few examples of celebs who left their education in the middle and concentrated on their acting career. But we also have few stars who are highly educated and are doing pretty great in their acting career.
Let's take a look at Top 10 highly educated Bollywood stars: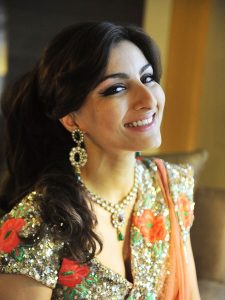 1. Soha Ali Khan
Extremely popular for her role as Sonia in Rang De Basanti. Bollywood actress from a royal family completed her education before boarding on the journey as an actress. She attended The British School, New Delhi and Balliol College, Oxford. Bagged a Master's degree in International Relations from the London School of Economics and Political Science. Without a doubt, Soha tops the list of most educated stars in the Bollywood.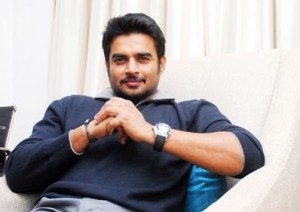 2. R Madhavan
Perhaps one of the best actors in both south & Bollywood. He is a graduate in electronics from Rajaram College in Kolhapur. A winner of the Maharashtra Best Cadet title which endorsed him to take a trip to England and also take training with the Royal Army, the Navy and the Air Force.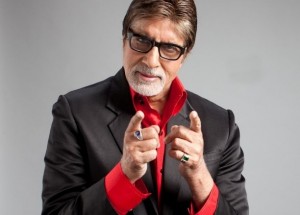 3.Amitabh Bachchan
The Superstar, the angry young man of the 1970s, one of the most educated Bollywood stars. Son of legendary author Harivansh Rai Bachchan .He pursued his graduation from the Sherwood College, Nanital, post that went pursue a double major in Science and Arts from the Kirori Mal College, Delhi.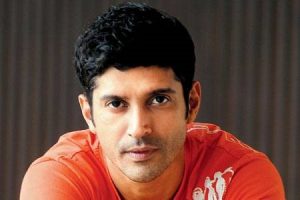 4. Farhan Akhtar
Multi-talented person in the whole of Bollywood, he is an Actor, director, producer, screenwriter, lyricist, television host & singer: Son of renowned lyricist Javed Akhtar, completed schooling from Maneckji Cooper , Mumbai post which got his graduation degree in commerce from the H.R. College, Mumbai.
5. Abhishek Bachchan
Grandson of the great author Harivansh Rai Bachchan & son of Bollywood megastar Amitabh Bachchan. Before he made his entry in Bollywood, Abhishek Bachchan finished his education dissimilar to many star kids and actors. He joined Jamnabai Narsee School and in Mumbai in the Bombay Scottish School, Modern School, Vasant Vihar, New Delhi; and, Aiglon College , Switzerland after which he went to the Boston University.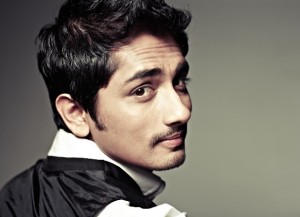 6. Siddharth
Very popular in Bollywood after his awesome performance in the movie Rang De Basanti, also extremely popular in South. Graduated with a Bachelor of Commerce (Honours) degree from Kirori Mal College in New Delhi also holds a MBA degree from S.P. Jain Institute of Management and Research, Mumbai.
7. Sonu Sood
Very famous in the market of south, he has also given some good performances in the Bollywood. Yet, this actor certainly has a very sound education background, he is a Graduate in Electronics Engineering from Yeshwantrao Chavan College of Engineering.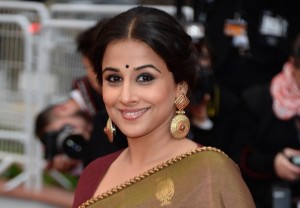 8. Vidya Balan
One of the best actress in the Bollywood industry is Vidya Balan, bagged many award winning and disapprovingly admired performances under her belt. Vidya who is from south holds a major in sociology and also a master's degree from the University of Mumbai.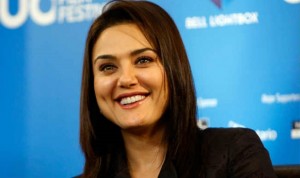 9. Preity Zinta
Famous dimpled Bollywood beauty, always stunned with some brilliantly awesome performances. She is a diva with a perfect mix of beauty and brains. She is also the co-owner of the Kings XI IPL. Her education background is first she pursued an English (Honours) degree post which she joined a graduate programme in psychology, after this she enrolled for a post graduate degree in Criminal Psychology.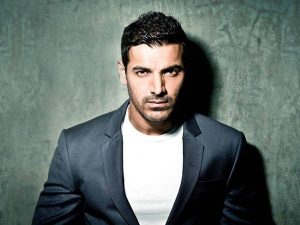 10. John Abraham
He is a model-turned-actor, not only loved for his good looks and great physique but also for a sound education background .John studied at Bombay Scottish School, Mumbai he has done his bachelor's in economics from  the Jai Hind College. After that he studied for a degree of Master in Management Sciences from Mumbai Educational Trust (MET).
Sources : Image 1, Image 2, Image 3, Image 4, Image 5, Image 6, Image 7, Image 8, Image 9, Image 10, Featured Image
Meet the Author