Well whenever we look at our amazingly good looking Bollywood celebrities we often have a question in mind , were these celebrities born so good looking and drop-dead gorgeous? Well not really! It's not only you who has an extremely awkward childhood picture.
Here are few of our Bollywood celebrities who might just make you feel better: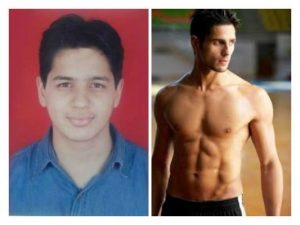 1. Siddharth Malhotra
Actor and former model, shinning bright in the Bollywood film industry. Well he was absolutely NOT so HOT like he looks now. Malhotra truly looks awesome presently as compared to his teenage days and simply unrecognizable, making hearts of many beat faster by his amazing looks and talent.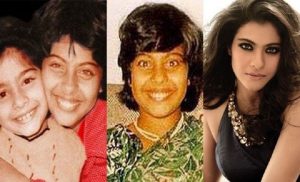 2. Kajol
We cannot deny the acting calibre of this fine actress. Well we can say Kajol majorly owes a lot to the person who invented makeup.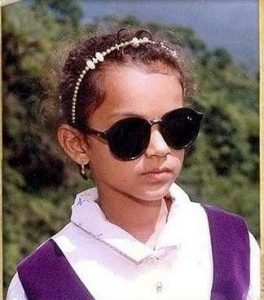 3. Kangana Ranaut
Well a glance at this picture of our very pretty and bubbly Queen Kangana, it surely doesn't seem that she was happy about being on the receiving end of the camera lens. Well we can be glad that the Kangana today got over of her anger & hatred to the camera and banged on the silver screen with some absolutely brilliant roles.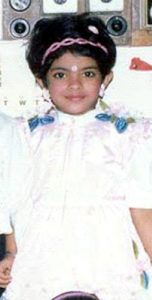 4. Priyanka Chopra
Well with a look at this picture no one in the world could ever predict that this kid would one day bring the Miss World crown home.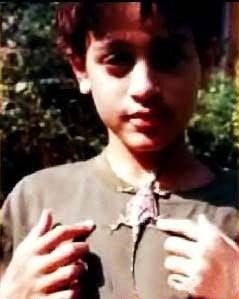 5. Imran Khan
We will really have a tough time connecting this cute little guy in the picture to our very good looking and hot Imran Khan, but thankfully those thick eye brows saved the day.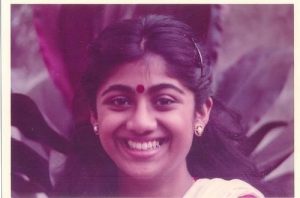 6. Shilpa Shetty
This young girl in the picture is nowhere close to being Graceful, Stylish and Hot. Well those 3 words are a summary of Shilpa Shetty today.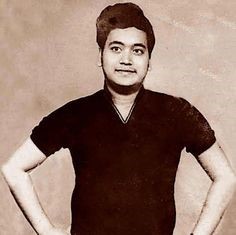 7. Bappi Lahiri
Can anyone ever connect this innocent young kid to the walking and talking gold van? Well hard to believe.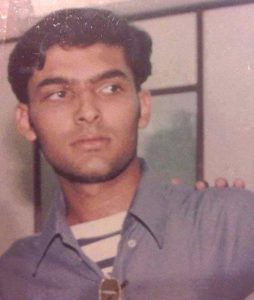 8. Kapil Sharma
Well how many BabajiKaThullus would Kapil himself give for this picture? I am sure this picture would make many laugh.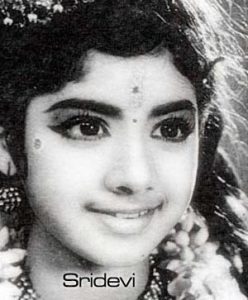 9. Sridevi
Definitely some credit does go to the cosmetic surgery, but with a look at this young Sridevi no one could ever think she could steal hearts of so many.
So next time someone teases you with a funny picture of your childhood, just relax and think about these very famous celebrities.
Image Sources : Image 9, Image 8, Image 7, Image 6, Image 5, Image 4, Image 3, Image 2, Image 1,
Meet the Author