Bollywood is an industry which is popular all over the world today. We can see actors and actress coming from all around the world just to find a unique role and set position in the Bollywood industry. In the past, the scope and popularity of our Bollywood celebrities were just limited to our own country; but this is not the case now. We can see the huge fan following all around the world today.
There are many Bollywood celebrities who are not born in India. These Bollywood celebrities are very well known today in the industry for their superb acting skills. I am sure after knowing some of the names you will definitely get shocked. So lets check out the names of 10 famous Bollywood celebrities who are not born in India: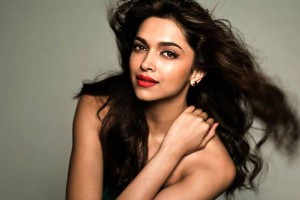 1. Deepika Padukone
It might be the most shocking name for you in the list of 10 famous Bollywood celebrities who are not born in India. Deepika Padukone, daughter of badminton star, Prakash Padukone, was born in Copenhagen. Today in Bollywood she is one of the most successful actresses. She was born when her father underwent training sessions in the Danish capital.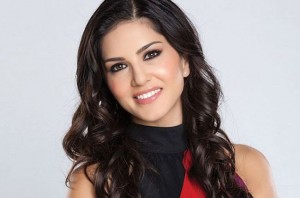 2. Sunny Leone– I think there is hardly anyone in the Bollywood industry who doesn't know this sexy and beautiful actress. She is a Canadian-born female who is currently doing many Indian movies. She was a model in Canada before she has started her journey in the Bollywood. Today she is one of the most beautiful actresses we have in our industry.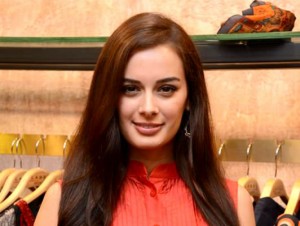 3. Evelyn Sharma
Evelyn Sharma was born in Frankfurt, Germany to a Punjabi father and a German mother. She started her Bollywood journey in 2012. She made her Bollywood debut playing the role of Lubaina Snyder in the film From Sydney with Love. She was also seen in the blockbuster Yeh Jawaani Hai Deewani next to Ranbir Kapoor and Deepika Padukone.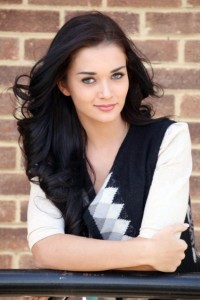 4. Amy Jackson
Amy Jackson, who is born on 31 January 1992 is a British model and actress. She started her career in Bollywood with the romantic drama 'Ekk Deewana Tha' opposite of Prateik Babbar. She is a young, charming actress who other than Hindi movies has done several Tamil and Telugu movies as well.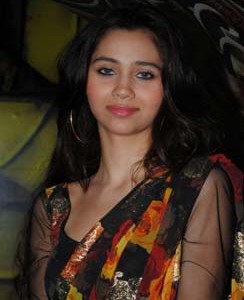 5. Sasheh Agha
Sasheh Agha is a Pakistani singer-actress who is born in London. Recently she was seen in her debut movie Aurangzeb next to Arjun Kapoor. Though it is right that she didn't leave any big impression till now in the Bollywood industry, yet expectation are high for her in Bollywood.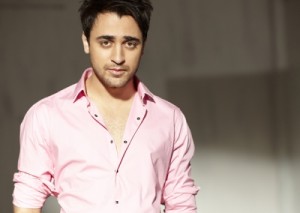 6. Imran Khan
Imran Khan is one of the handsome young actor which we have in Bollywood industry today. He is a marvelous Bollywood actor who really impressed us with his acting skills. His birth place is Wisconsin, USA where he used to live with his parents. After his parents divorced, he shifted to India.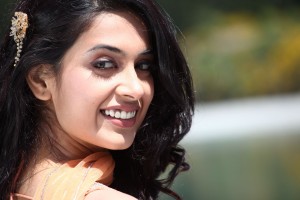 7. Sarah Jane Dias
You might be shocked to know that Sarah Jane Dias who won the Femina Miss India title in 2007 is not the Indian. She was born in Oman where she lived with her family till she decided to start acting in Bollywood movies.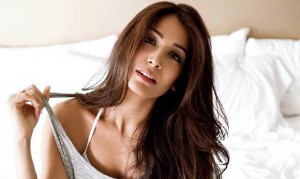 8. Monica Dogra
Monica Dogra started her Bollywood career by making a special appearance in the movie 'Dhobi Ghat'. She is a very fine actress who was born in New York.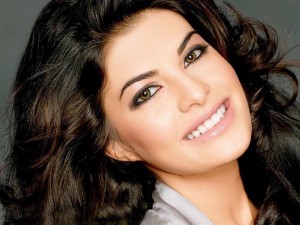 9. Jacqueline Fernandez
Jacqueline Fernandez is a young, charming Sri Lanka born actress who has already cemented her leg strongly in the Bollywood. Her acting skill was well appreciated by the audience in movies like 'Murder 2′, 'Housefull 2′ and 'Kick'. She is really a remarkable hot Bollywood female actress with a bright future ahead.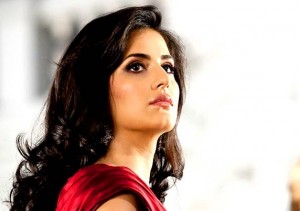 10. Katrina Kaif
All of you are very well aware with this actress name. She is currently one of the most successful actress in Bollywood today. Katrina Kaif is a Kashmiri girl as she was born to a Kashmiri father and a British mother, in Hong Kong. In Bollywood she started her career with the film 'Boom'.
Although these Bollywood celebrities are not born in India yet the fame they carry with themselves is all just because of the hard work they did to earn it. Whatever life these Bollywood celebrities are living is all because of their passion and dedication which they show towards their work and Indian film industry.
Image Source–Featured Image, Image1, Image2, Image3, Image4, Image5, Image6, Image7, Image8, Image9, Image10
Meet the Author