Bollywood, is a place where one could hear saying; light, camera and action. As the time flies, not every person in the industry comes with a glam in the film industry. As in life we say we get things by luck and this industry is all about "Luck By Chance".
 Here are some Bollywood actresses of the 2000s, who came like a spark and then just got disappeared.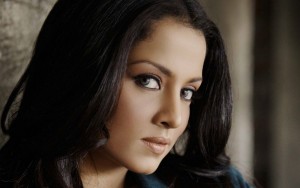 1. Celina Jaitley
Celina is a former Miss India. She is the actress who had really struggled to become a star. She made her debut in the year 2003 in the movie "Janasheen" opposite lead actor Fardeen Khan. She has also played many supporting roles. Having acted in good films for couple of years; however she was an unsuccess and much forgotten actress today.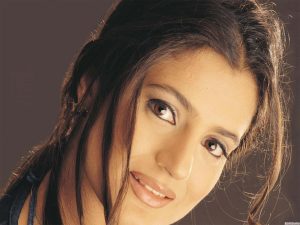 2. Ameesha Patel
Ameesha Patel entered the film industry in the year 2000. The year which is said to be millinieum. She made her debut in the movie "Kaho Na Pyaar Hai" which was the blockbuster film in 2000. As the year passed, Ameesha didn't do many good films. Even as a supportive actor, she couldn't leave a mark in audience's mind. She ended up with more of flop films. She was last seen in a film called "Shortcut Romeo".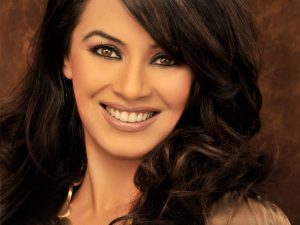 3. Mahima Chaudhary
Mahima Chaudhary had a great film career, where she justified herself well. Some of her good films were Pardes (1997), Dhadkan (2000) and Lajja (2001). Mahima acted with all the big banners in the film industry, however she had no major fame lately in the industry.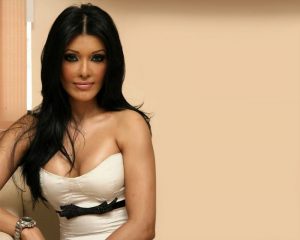 4. Koena Mitra
Koena Mitra, who has been lost from the film industry for more than 15 years now. Koena came in the industry in the year 2002 and she made her debut as an item girl in Ram Gopal Varma film "Road" . After she was seen in "Ek Khiladi Ek Haseena " in the year 2005.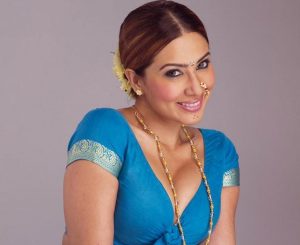 5. Kim Sharma
Kim Sharma who came in the film industry in the year 2000 in "Mohabbatein". She completely got disappeared after her first movie only. Lately, she was been linked up with the famous cricketer Yuvraj Singh and that's her last limelight on the screen.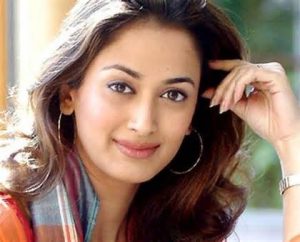 6. Gayatri Joshi
Gayatri Joshi who entered the film industry in the year 2004, pairing against the King of Bollywood, Shah Rukh Khan in the movie "Swades". She justified her role against such a big star. Recent news says that she has bid farewell to the film industry and happy to be a home maker.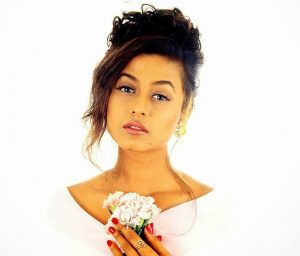 7. Namarata Shirodkar
Namarata Shirodkar had played a very good role in her limited movies and some of them are "Vastaav" (1999), "Pukar" (2000) and "Astitva" (2003). After marrying telugu superstar Mahesh Babu,Namarata got settled and stopped herself from entering into Bollywood film industry again.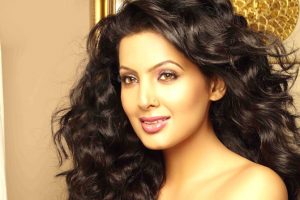 8. Geeta Basra
Geeta Basra entered the film industry in year 2006 in movie "Dil Diya Hai". In the very next year, she was seen in a film 'The Train" with the bollywood's famous serial kisser Emraan Hashmi. Her career growth was giving her stable life. But she has now ended up marrying her soul mate, Indian cricketer Harbhajan Singh.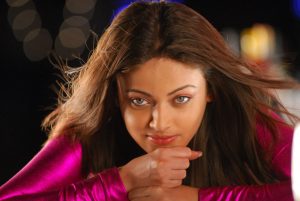 9. Sneha Ullal
Sneha Ullal who got a break from none other than famous Dabang Khan, Salman Khan. He brought her in the film industry in year 2005 for the film "Lucky-No Time for Love". When audience saw her on the screen, she was been considered as "Aishwarya Rai Clone". As the years passed, she landed herself in South film industry, because there were less or no offers from the Bollywood industry.
Its not that we have forgotten these actress; but they are remembered by their films which gave them credit.
Image : Bing
Meet the Author