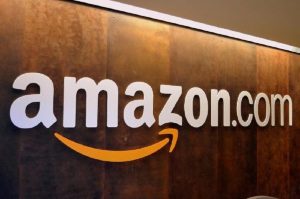 Amazon is the biggest online portal in the world. It has its portals in the biggest economies of the world like the United states, India, United Kingdom, Germany and many other countries making it the biggest online shopping website in terms of product reach and variety.
We all know that Amazon has its Black Friday 2015 shopping season coming up shortly. While the sale seems to be in full swing, here is a bad news to cope up with.
Some of the Amazon customers account passwords may have been compromised. This could be a worrying news, especially for those, who are not aware that their amazon account may contain their bank a/c details (if you have selected save my card/net banking method for future use) and attackers can actually exploit those details for their own interest.
According to a report from ZDNet, Amazon has informed some of its customers that their account passwords may have been hacked. Amazon has not confirmed this news in the media but it has said in an email that customer's passwords may have been used or stored in an insecure manner permitting the hackers to intercept the data. The e-mail read something like this –
"Amazon has recently found out that your password may have been insecurely stored on your device or transmitted to Amazon in such a way that it has been exposed to a third party; we have corrected the problem to prevent this exposure, this was sent by the company to a few of the users".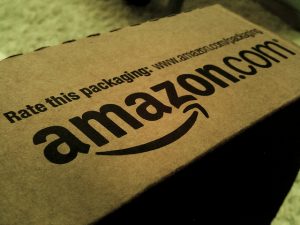 Reportedly, Amazon has said that it is not sure if any of the passwords are leaked to a third party but it is forcing its users to reset their passwords as a safety measure.
It is unclear how many amazon users have been impacted by this problem or whether every potentially affected customer has been contacted by amazon.
During all the fiasco, if you are an Amazon user, it may be a good idea to change your amazon password as a safety measure. If you use the same password on other websites then it is a good idea that you should change your passwords on those websites as well.
Image Sources: Image 1 & Featured Image,Image 2
Source: Fox News
Meet the Author