Neem is also known to be a very sacred plant. The Neem tree is packed with uncountable medicinal benefits. Do you know every part of this sacred plant like, leaves, flowers and twig are used in the preparation of Ayurvedic medicines? Despite of being bitter in taste, this wonderful plant can be used to treat and prevent various health conditions.
Take a look at top 10 reasons neem is good for your health-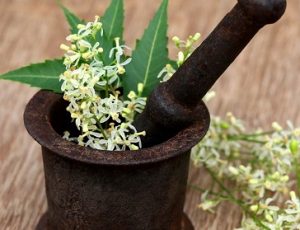 1. Helps you lose weight
If you are planning to lose weight, particularly around your belly? Then, neem will work wonders for you. Try drinking neem flower juice daily to achieve the result naturally. The neem flowers helps to improve metabolism and aids in the breakdown of body fat, which helps you in losing weight.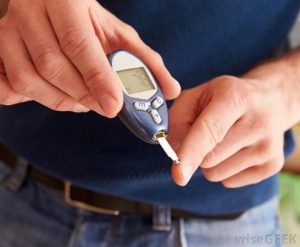 2. Helps to manage blood sugar levels
Neem acts as an excellent natural measure to control diabetes. Neem leaves can enhance insulin receptor sensitivity which helps to lower your blood sugar levels.. Additionally they dilate the blood vessels which improves blood circulation. These leaves also help to reduce the dependency of anti-diabetic drugs by providing better blood sugar control.
3. Aids in cancer treatment
NLGP or Neem Leaf Glycoprotein is a purified form of protein extracted from the neem leaves, prevents the growth of tumour cells. This protein controls the immune cells present in the cancer environment and blood, Instead of targeting the cancer cells directly. Which in turn doesn't allow any further growth of the tumour, which plays a key role in the treatment of cancer.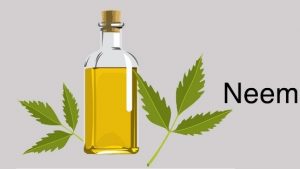 4. Boot out fungal infection
People suffering from athlete's foot, ringworm infection or any other fungal infection, try neem oil to treat them. Since neem contains gedunin and nimbidol, which are medicinal compounds and possess antifungal activity this help to kill fungus. Apart from neem oil you can also try using neem leaves paste, this also heals and prevents infections.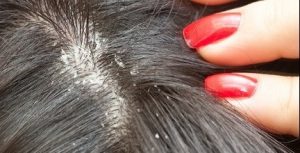 5. Helps to treat head lice
As neem is very popular for its powerful antimicrobial agent and antibacterial properties. However, not many people know the fact that neem oil can also be used to kill head lice. So if you are worried as you child has lice and you don't prefer using chemicals, try this natural remedy and trust me it will give you really effective result.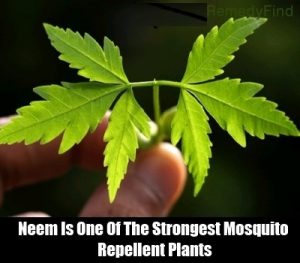 6. Acts as mosquito repellent
Apart from being a solution for healthy life for its myriad health benefits, neem is also very well-known for its mosquito repellent properties. Try applying a mixture of neem oil and coconut oil (1:1) over your skin as this helps to keeps mosquitoes at bay. As an effective anti-protozoal agent, neem will lend your skin with a particular smell that wards off the mosquitoes.
7. Cure skin problems
So are you suffering from acne, wrinkles, black heads, skin pigmentation, dry skin and other skin related issues, then one single cure to all these glitches is neem leaves. Neems leaves are known to have antifungal, antibacterial, and antiviral properties, they help to soothe irritation and reduce inflammation. Ait is also a very powerful skin toner and natural moisturiser apart from lightening acne scars.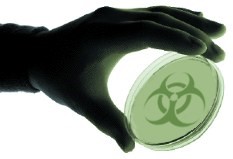 8. Treats hepatitis
Neems powerful anti-viral action, has been used effectively to treat hepatitis. It works very efficiently by eliminating the harmful toxins from the body, thus pulls down the toxic load on the liver. To add further, it also improves your immunity system, which further helps to enhance your recovery.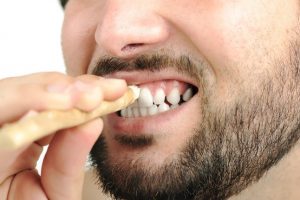 9. Prevents oral problems
Neem twigs are still used in many parts of India to brush teeth instead of toothpaste and brushes. Neems antimicrobial and antifungal properties play a vital role in the prevention of gum disease, bad breath, toothache, and mouth ulcers. Additionally it acts as a powerful natural remedy to make your teeth's whiter.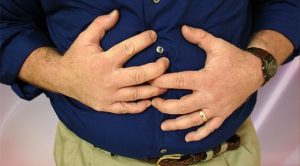 10. Relieves symptoms of amoebiasis
Due to its antibiotic activity Neem is also an effective natural remedy against the amoebiasis parasite. Neem paste when applied on the stomach, reduces the intestinal inflammation and painful cramps which is very commonly seen in children suffering from amoebiasis.
Neem is definitely a bitter mixture of hidden benefits which if accepted can throw away so many problems. Do include neem in your daily routine and stay much healthier.
Image Sources: Image 1,Image 2, Image 3, Image 4, Image 5, Image 6, Image 7, Image 8, Image 9, Image 10, Featured Image.
Meet the Author