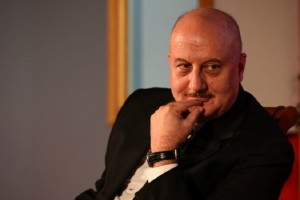 Seems like the intolerance has shifted to Pakistan now! Anupam Kher has alleged Pakistan for denying him Visa while Pakistan High Commission spokesperson Manzooor Ali Memom has stated that his office never received Kher's application. In this article I will tell you things you need to know about the issue circling around this new developing controversy.
Details on Anupam Kher's Pakistan Visa Getting Rejected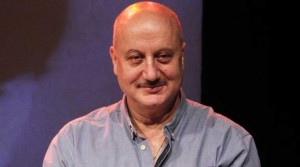 1. Pakistan High Commission is claiming that Anupam Kher had never applied for the visa to participate in the Karachi Literary Festival(KLF) beginning on 5th of February.
2. Anupam Kher claims that other participants which include Nandita Das, Barkha Dutt, Salman Khursid got travel permission and he was the only one who was singled out of the 18 Indians invited for the four-day festival.
3. Manzoor Ali Memon, Pakistan High Commission spokesperson repeatedly said that his office never received his application so the question of issuing or denying his visa does not even arise. He also said to check with Anupam Kher about whether he has any receipt.
4. Kher remained resolute stating that his working for the welfare of Kashmiri Pundits has caused his visa application rejection.
Recent Developments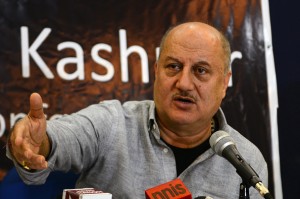 1. According to some sources, both Anupam Kher and the high commission are correct. Kher had never applied for the visa instead the organizers of the KLF has sent a list to the ministry of interior in Pakistan for approval.
2.After the above procedure, the approved list is forwarded to MoFa(Ministry of Foreign affairs) for political clearance and then it is sent to high commission for stamping of visa on the passport.
3.Ameena Saiyed, festival co-founder confirmed that Kher is not in the final list they received from ministry of foreign affairs. The reason she gave for this was the statements which Kher has made recently in the last couple of weeks.
4.The festival is being organized by the Oxford University Press, and features many popular authors and speakers like Anwar Masood, Anwaar Ahmad, Ahmad Khuhro and Sanam Saaed.
Image Sources: Image 1 & Featured Image,Image 2,Image 3.
Source: DNA India,The Times Of India.
Meet the Author