While coffee makes the perfect morning energy drink for many people; it also serves as a natural beauty ingredient! Surely, a cup of coffee a day helps in keeping the diabetes away, speeding up the metabolism and also boosts energy levels. And, whether you believe it or not, it can also do wonders for the skin and hair as well. Here is a list of 7 amazing ways coffee makes you prettier:
Amazing ways coffee makes you prettier!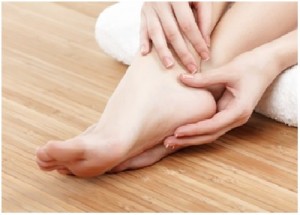 1. Baby smooth feet!
A coffee scrub not only helps in removing the dead skin cells; but it also helps in nourishing and moisturizing the feets. Mixing half cup of coffee powder with 2 tablespoons of coconut oil and vanilla extract each will make the scrub; then apply it and rinse with lukewarm water afterwards.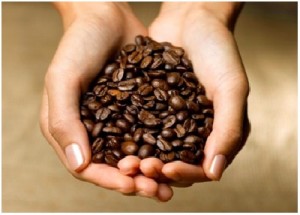 2. Brightens tanned skin!
The antioxidant and anti-inflammatory properties of coffee prevents bacteria from damaging the skin cells. Apart from brightening tanned skin; it tightens up the pores also.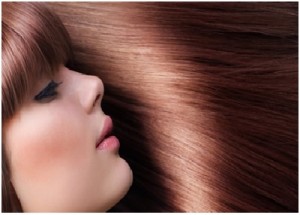 3. Shinier and stronger hair!
Coffee contains antioxidants and proteins which repairs the damaged hair. It also provides deep nourishment to hair follicles.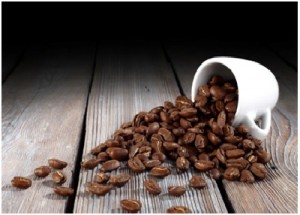 4. Fights cellulite!
Coffee scrub in its amazing way helps in minimizing the cellulite spots. It also improves the blood flow to these areas.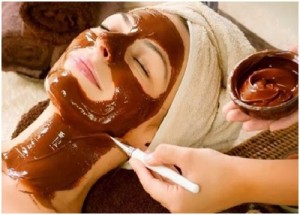 5. Acts as a barrier against fungi and bacteria!
Being packed with antioxidants; coffee helps in brightening the skin. The coffee scrub also acts as a barrier to keep fungi and bacteria at bay.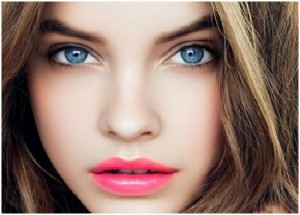 6. Glorious eyes!
It helps in improving the appearance of puffy under eyes, brightens dark circles and reduces wrinkles. It hydrates skin and makes the eyes appear youthful again.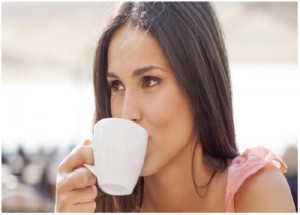 7. Darkens hair color!
If you have naturally brown hair; then you need to use filter coffee in order to darken the color! It will add extra shine and depth to your dull hair.
If you always wanted a healthier and prettier you; then use this wonder bean having such fabulous qualities.
Image Source: Image1, Image2, Image3, Image4, Image5, Image6, Image7
Meet the Author