Abby Wambach, a Retired USWNT soccer was an alcohol abuser. Way back in April she was arrested for driving under the influence of intoxicants (DUII). She revealed in her memoir that that particular arrest incident actually ended a tough and long spell in her life, a life where she abused alcohol and prescription drugs regularly. Let's know more about Abby Wambach and other celebrities who were alcohol abusers.
Abby Wambach Confesses About Drug, Alcohol Abuse
Abby Wambach said "I was stubborn and I was in denial," she added "I didn't want to face the truth."
"Forward," which is Her upcoming memoir is all set to release and this memoir details her consumption of vodka and pills. Ambien, Vicodin and Adderall are few of the names of the pills the soccer star was addicted to.
Abby Wambach Arrest
Soccer star Wambach won the World Cup with the USWNT in the year 2015. She is the all-time leading international goal scorer in soccer history ( men or women with 184 strikes) . She made her most recent appearance in news with this arrest. Wambach was arrested not even a year after lifting the World Cup trophy.
She was arrested and charged for a DUII back in month of April. Wambach said "That night getting arrested was one of the best things that has ever happened to me," she added."Because if I don't get so publicly shamed and publicly humiliated, I don't think I wake up".
5 Famous Alcohol Abusers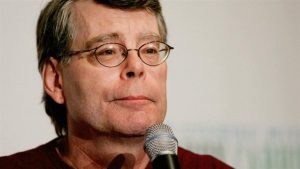 1. Stephen King
Popular writer, Stephen King was an alcohol abuser and once fought a long and tough battle against alcohol abuse. For decades the successful writer had been a sober, this was following a successful family intervention that was staged.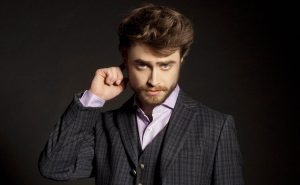 2. Daniel Radcliffe
The problem of drinking began in the face of insecurities for Daniel Radcliff. Insecurities about his talent and career, which increased the pressures of handling fame at a young age. This brought in with it personality changes and also negative health effects which led the young actor seek help and treatment. Since 2010 Daniel is living an alcohol-free life.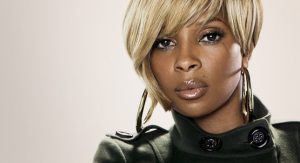 3. Mary J. Blige
For Mary J. Blige, we all know how much impact Whitney Houston's death made upon her. It actually spurred her to seek strength in her religion and double down on her sobriety from alcohol. She has perhaps unsurprisingly been quite 'vocal' about her struggle with drinking and drugs. She had frequently mentioned about the same in her songs.
4. Russell Brand
He has been a sober for more than 10 years and Brand has been quite outspoken about his struggles with drugs and alcohol. Russell Brand has somewhat mastered the need to be non-judgmental and empathetic towards those addiction related issues.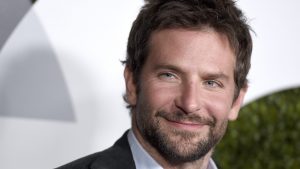 5. Bradley Cooper
He has been a sober for close to a decade now. Cooper has spoken about addictions negatively impacting his work. Addictions affected the amount of work he was receiving and self realisation actually helped him to get away with this addiction.
Addiction can just help you to forget your problems for a moment. But forgetting isn't the way to success, getting over with it actually is. Guess these celebrities who once have been alcohol abusers do set an example to the world, they fought hard and got away with the addiction and are finally addiction free.
Image Source: Image 1, Image 2, Image 3, Image 4, Image 5, Image 6, Featured Image. 
Meet the Author