Ending up in a rut is surely not the best situation to be in. Really, it sucks. It is not only emotionally draining, but at the same time, it makes you feel as if you are doing nothing with your life. At times, it can scare you, affect your self-confidence, and make you feel helpless or even turn you into a lazy bum! But, being in a rut isn't the end. Here is a list of 7 ways you can step out of never ending rut:
Ways to step out of never ending rut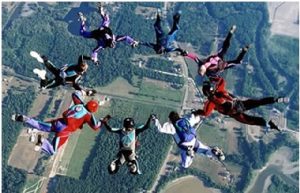 1. Break the routine every time you feel done with the usual getting up, having a bath and heading to work.
Generally, we get too comfortable with our monotonous routine and that leads to zero action. So, in order to change the regular regime; we definitely need to do something which is 'out of the box!'
2. Ditch the happiness formula you learned.
Everyone knows that the beauty of being human is that, 'All of us are unique'. So, how could anyone remain happy following the same formula as everyone else, especially after knowing that we are all so very different? Always try to figure out the things that will make you happy as an individual. Keep finding your own happiness formula and then follow it.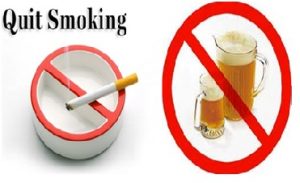 3. Recognize your small and big addictions and then get them under control!
Many researchers have revealed that bad habits are more likely to develop when you are in a rut. They make it even worse for you. Things become worse, when someone is no longer able to make rational decisions with regard to a substance or action, and still continue to act without any regard to the consequence. So, kick the bad habits and you will be able to control your life with ease again.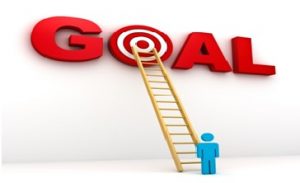 4. Redefine how purpose shows up inside your career.
Remember, your purpose is an expression of that person you have always been. It may result in different types of functions, jobs and roles in both professional and personal lives. You should be propelled by passion, purpose, intuition and intention.
5. Put your anxiety in perspective.
When you are feeling anxious, step outside of your life and then look at it objectively i.e. what is your anxiety trying to tell you? And what are the experiences which are painful for you? As when you understand the anxiety, the end result isn't that severe and you can change the way you experience it.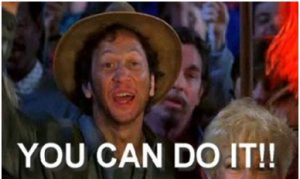 6. Explore your depression.
Depression is a symptom which is trying to show you something within yourself. The key to getting out of depression lies in actually understanding that you are not alone, and that it is an expression of the body telling you that something is off! So, try to become an explorer and then find out what's causing it.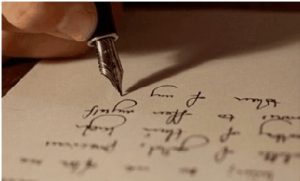 7. Write about your biggest disappointments, failures and regrets.
You should write everything inside your heart. Don't stop and keep writing; then gradually you will get over it. Additionally, you can also write the sad feelings on a piece of paper and then tear it. It will go to help you in healing and you will be able to come out of that rut.
Also, do something crazy things and feel free every time you find yourself under the immense pressure of the situation. And don't judge yourself every time you feel bored with your personality; instead freshen up your appearance.
Image Source: Image1, Image2, Image3, Image4, Image5, Featured
Meet the Author