These days all your friends seem to be getting married and your Facebook is almost becoming a big wedding album! Amidst all this, you even don't know if you are ready to settle down just yet. And the real question is 'will you ever be able to truly know?' So, before you commit to what might potentially be the biggest change of the life; just make sure that you have thought it through. So, ask yourself these 7 very important questions in order to understand your own mind:
Are you deciding to get married? Things to ask yourself: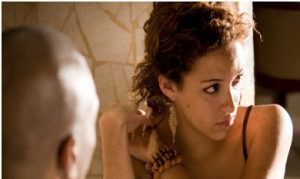 1. Is it peer pressure?
All your friends are going through the same phase and hence, seem to be in the same space viz engaged, newly married or else hoping to get married soon! You might just be feeling a bit pressurized as you are left out.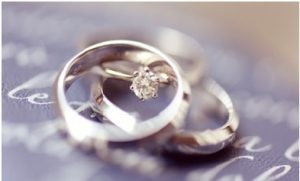 2. Is it just the idea of being married?
It's obvious that everyone needs love and companionship. But, remember marriage is so much more than those two loving people who live together. So, whenever you think of getting married; just think of the bigger picture, indeed the more realistic one.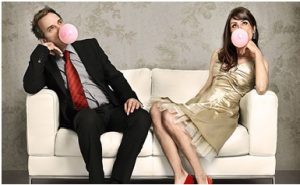 3. Am I just bored in life?
You will be highly surprised and shocked by knowing that many people get married just because their normal life and routine has turned into a bit drab and monotonous. Please make sure this is the last possible reason for you to tie the knot.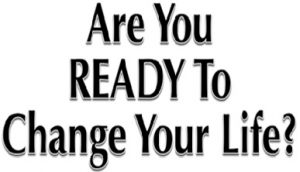 4. Am I ready for change?
Marriage indeed brings a lot of change! Just talk to the married couples and believes me; they will echo the same sentiment. So, ask yourself, are you ready for all the change?
5. How do I feel about compromises?
Obviously, no one gets each and everything on a platter; and so, you will also have to compromise on many things. Come on, its the part and parcel of the married life and instead of being scared; you have to deal with it.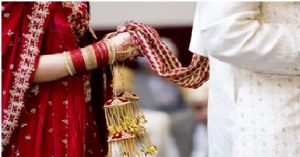 6. Am I really sure of spending the rest of my life with this particular person?
Marriage is considered to be the commitment of a lifetime. So, just make sure that you don't have even the slightest of the doubt regarding the guy you are about to marry. And if you have any doubt; then wait till you become fully sure.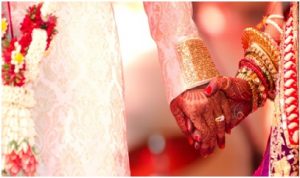 7. Am I doing this for my parents?
Do not get married just for the sake of your parents, until and unless you are fully prepared and is ready to get married. Tell your parents that you have become a sensible person and reassure them that you will get married at the right time.
At last, ask yourself whether you want a marriage or a wedding? Wedding is usually few months of planning and a five day affair; but marriage on the other hand is a lifetime affair. So, try to recognize and accept the difference between the two before taking any decision.
Image Source: Image1, Image2, Image3, Image4, Image5, Image6, Image7, Featured
Meet the Author