Spices always improve the flavor and enhance the aroma and taste of your food. But there are several spices that can improve your overall health too; right from increasing metabolism to reducing harmful cholesterol levels. Here are 7 spices that help in weight loss and can benefit your health.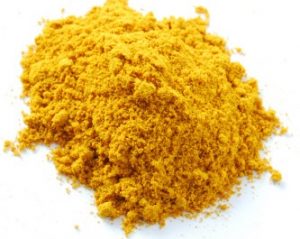 1. Turmeric: It's a common spice used in Indian dishes, known as a natural anti-inflammatory and liver detoxifier. It is an anti-bacterial agent that can be used to disinfect cuts and burns. It helps to reduce the formation of fat tissue as it suppresses the blood vessels that form fat.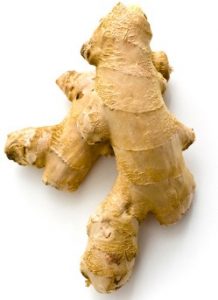 2. Ginger: It helps to boost metabolism and also aids digestion as effective digestion is essential for weight loss. A teaspoon of fresh ginger is enough to obtain many benefits. A teaspoon of ground ginger has as many antioxidants as one cup of spinach. This spice is also known for calming morning sickness, an upset stomach and the common cold.
3. Cardamom: This aromatic spice has a sweet and spicy flavor and is an herb that helps to boost your metabolism. It can increase your body's ability to burn fat. Cardamom is one of the oldest natural remedies which also help in digestion.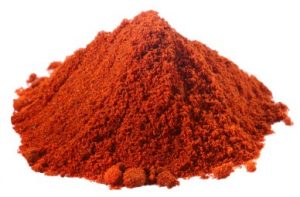 4. Cayenne Pepper: Capsaicin is a compound that gives the peppers its spice, fights obesity and shrinks fat tissue. It also fights with fat buildup by making beneficial protein changes in your body. It is also known to boost immunity. If you have a stuffy nose, sprinkle cayenne pepper on top of your dish, as it is known to relieve nasal congestion.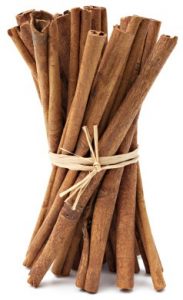 5. Cinnamon: It has remarkable benefits for blood sugar regulation. You can also mix it with honey which has good healing properties in arthritis, bladder infections, skin infections and even weight loss. It contains fiber, calcium, iron and manganese, and reduces harmful cholesterol and balances blood sugar levels. It acts as a brain-boosting spice too as it improves memory and focus.
6. Dandelio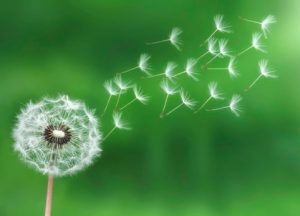 n: It is edible and full of nutrition. Due to its ability to help to slow your digestion, it can make you feel full longer, helping you to maintain a healthy weight. Roots and leaves of the plant have been used as medicines for bloating and digestion disorders.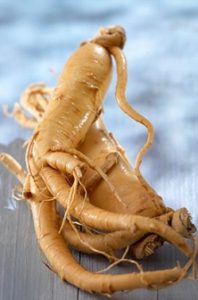 7. Ginseng: It is considered to aid weight loss. Its roots can be purchased at special supermarkets such as Asian grocers. It can be found in capsule form in health food shops also. Ginseng provides energy when required, and helps combat stress and fatigue when you are under pressure. It is one of the best spices help in weight loss
These are the best spices which help you to lose weight soon. You can add these spices to your food, add them to your tea or even use them in your smoothies.
Image source: Image 1, Image 2, Image 3, Image 4, Image 5, Image 6, Image 7
Meet the Author